Current exhibitions and coming to the LACMA...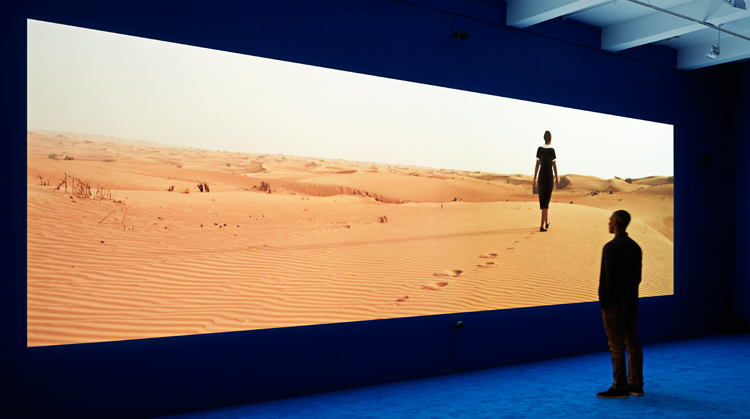 Every Living Thing: Animals in Japanese Art
The Los Angeles County Museum of Art (LACMA) presents Every Living Thing: Animals in Japanese Art, the first U.S. exhibition to bring together artistic representations of animals in all media across Japanese history from the 5th century to the present. Underpinned by Japan's unique spiritual heritage of Shintō and Buddhism, the Japanese reverence for nature—and the place of animals within that realm—is expressed in sculpture, painting, lacquerware, ceramics, metalwork, cloisonné, and woodblock prints. Lions, dogs, horses, oxen, cats, fish, insects, birds, dragons, and phoenixes are meticulously and beautifully rendered in a vast variety of artworks. Featuring nearly 200 objects, the exhibition draws heavily from LACMA's permanent collection and includes other masterpieces from Japanese and American public and private collections, some of which are on view for the first time.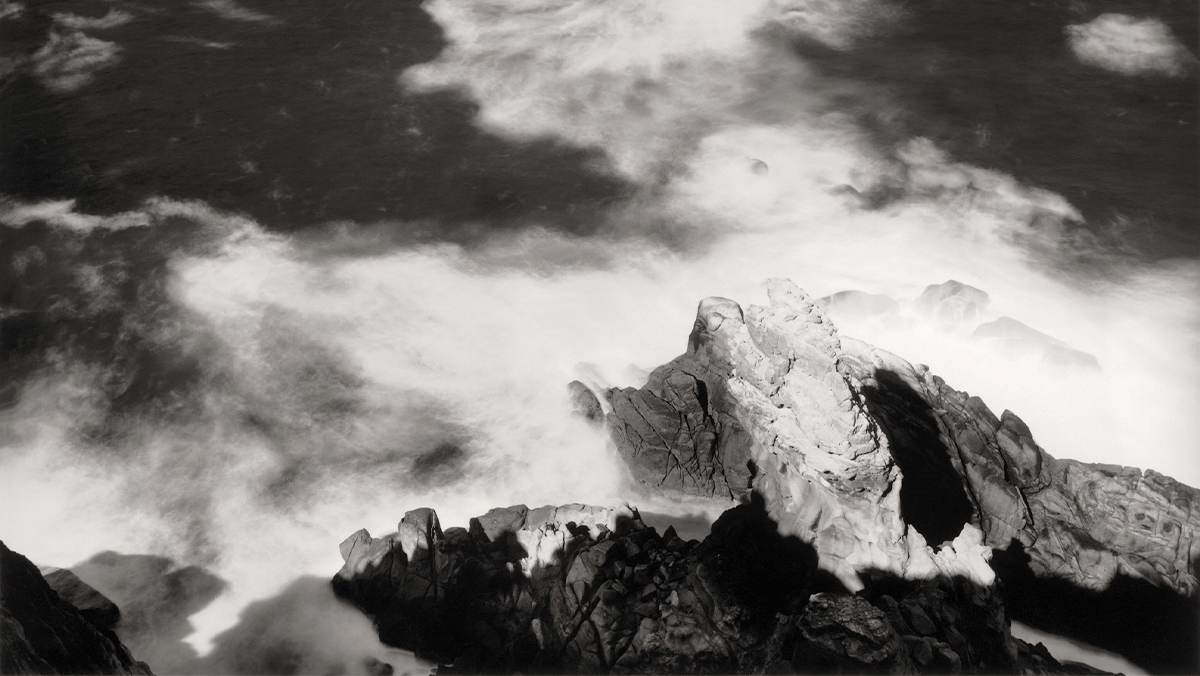 Every Living Thing is co-organized by the National Gallery of Art, Washington, The Japan Foundation, and LACMA, with special cooperation from the Tokyo National Museum. Prior to the presentation at LACMA, the exhibition was on view at the National Gallery of Art Washington (June 2–August 18, 2019).
---
Current Exhibitions:
Mary Corse: A Survey in Light Jul 28–Nov 11, 2019
The Invisible Man and the Masque of Blackness Jul 27–Nov 3, 2019
Beyond Line: The Art of Korean Writing Jun 16–Sep 29, 2019
The Allure of Matter: Material Art from China Jun 2, 2019–Jan 5, 2020
Isaac Julien: Playtime May 5–Aug 11, 2019
Frank Stella: Selections from the Permanent Collection May 5–Sept 15, 2019
Life Model: Charles White and His Students Feb 16–Sept 15, 2019
Full schedule at https://www.lacma.org