TIDAL and Sprint have shared JAY-Z's 4:44 and first visual for the 45 million postpaid and prepaid Sprint/TIDAL customers.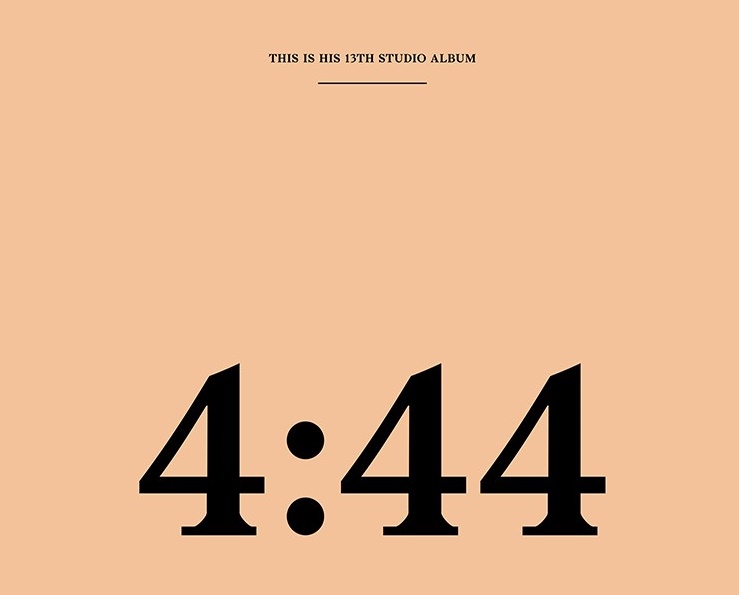 In addition, Roc Nation, iHeartMedia and JAY-Z have teamed up to world premiere an exclusive one-of-a-kind historic radio launch of JAY-Z's album, 4:44.
iHeartMedia, in conjunction with TIDAL X Sprint premiered the full album with an exclusive 35-minute Album Roadblock to tens of millions of listeners nationwide on more than 160 Pop, Rhythm and Urban stations with a record-breaking 43 million total audience spins.
The album will continue to play across iHeartMedia's Urban and Rhythm formats until 12:01 a.m. ETJuly 1, featuring never-before-heard audio from JAY-Z about the album. CLICK here to listen.
"This is a perfect storm of sharing music with fans," JAY-Z said. "Sprint allows for and promotes creative freedom. Every artist strives for support of their vision, and I have that in not just a partnership with Sprint but also in iHeart. The iHeart team are creating an experience for millions of fans across the country. On Friday, June 30, it will be day of firsts."
Outside of the U.S., new and existing TIDAL members can visit TIDAL.com/Try-now to sign up.
U.S radio listeners can tune in to one of iHeartMedia's 160 radio stations for a chance to hear the historic Album Roadblock.