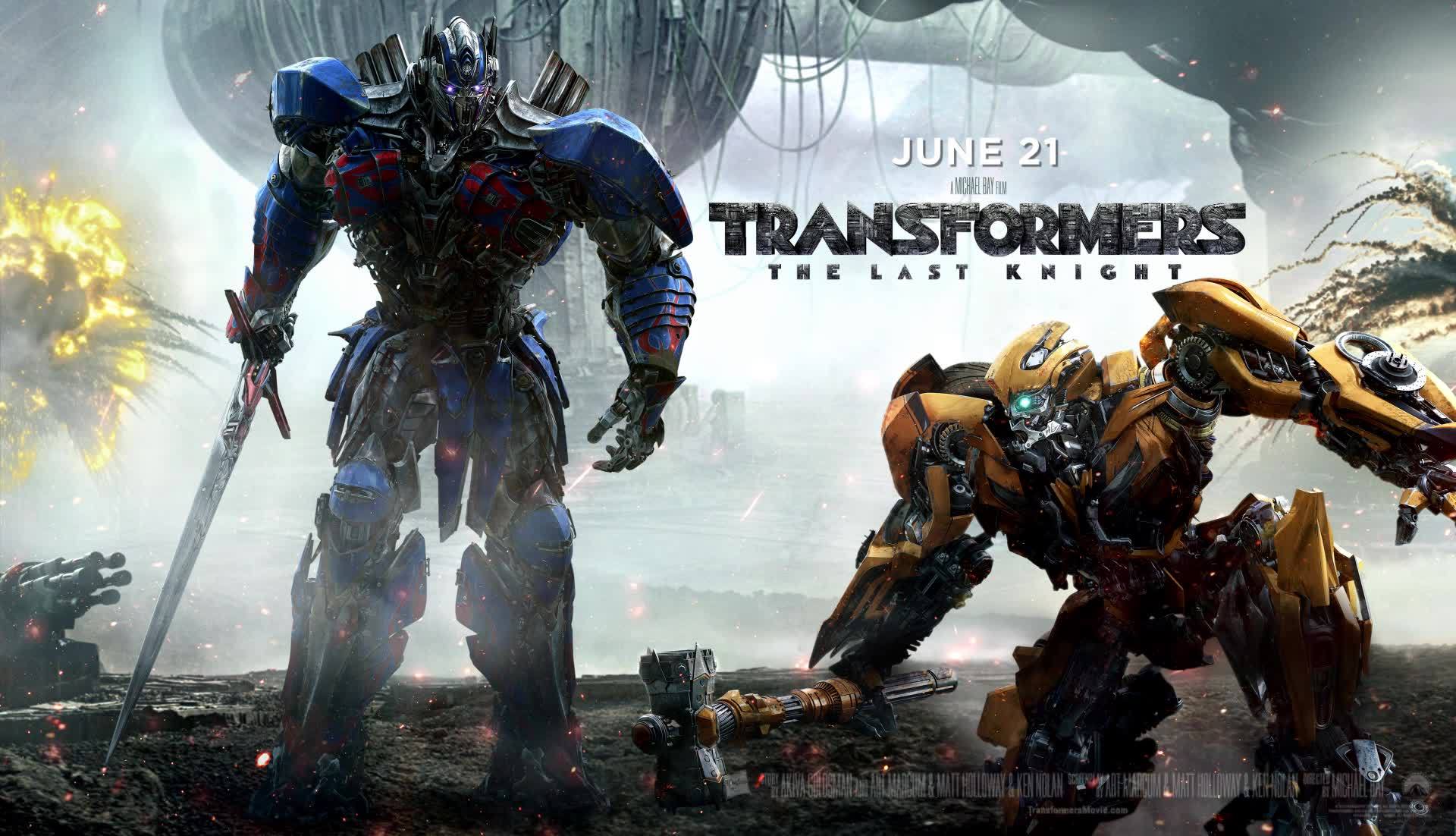 The exclusive Optimus Prime Time opening night event for Transformers 'The Last Knight' will be held across the U.S. on Tuesday, June 20, 2017, at 7:00 p.m. local time at participating theaters.
Moviegoers will be the first audiences in the world to see the highly anticipated film in the highest quality IMAX 3D and select REALD 3D premium large format theaters across the country.
Ticketholders at these events will receive exclusive collector's edition Transformers: The Last Knight Prime Time t-shirts or other promotional items while supplies last at each participating theater, subject to additional restrictions.
For complete details and to buy tickets visit http://tickets.transformersmovie.com/.