The perfect Father's Day gift: Bleu de Chanel collection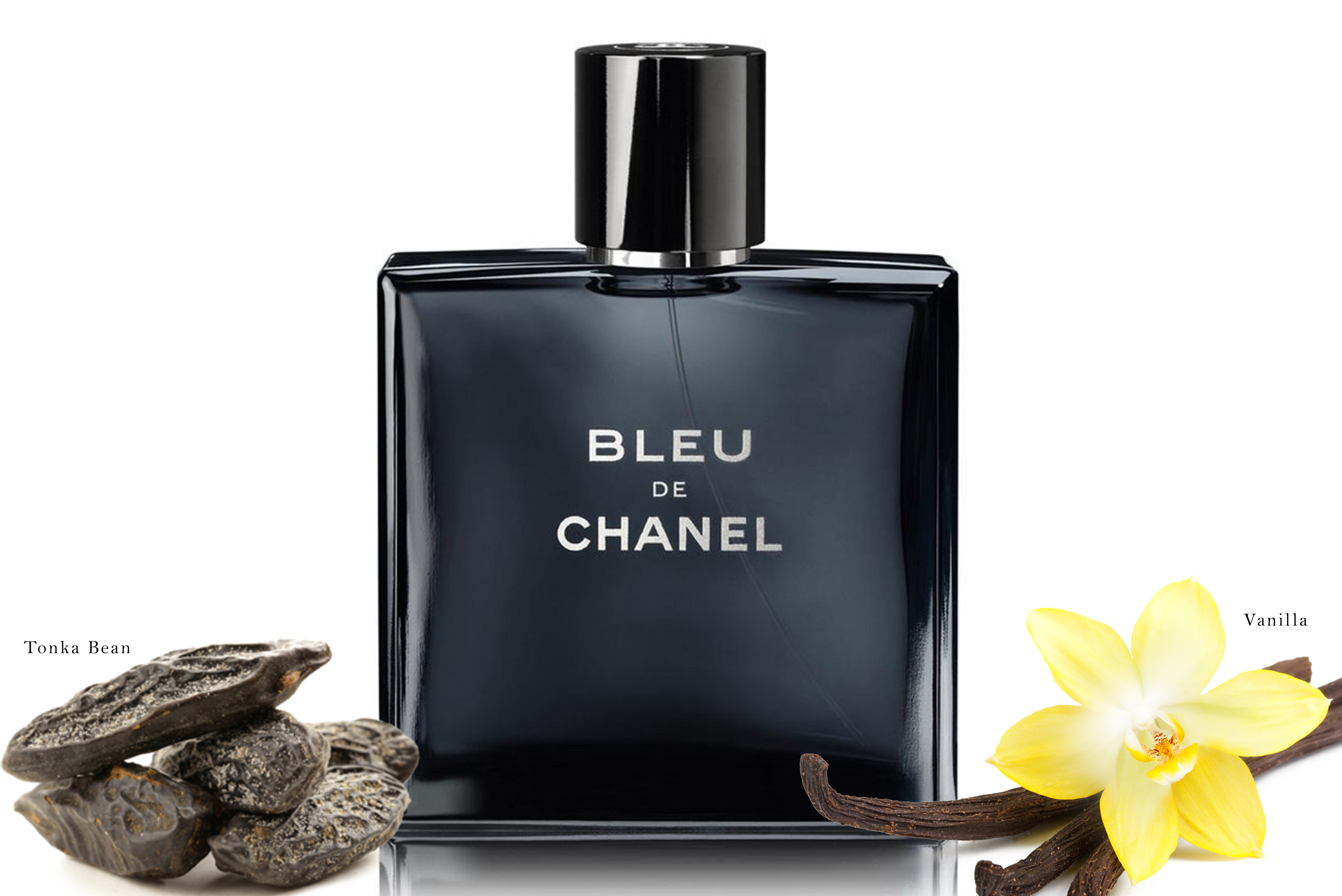 Fresh, clean and profoundly sensual, Bleu de Chanel is a woody, aromatic fragrance which reveals the spirit of a man who chooses his own destiny.
Starting with a fresh Citrus accord, it is followed by amber and dry cedar notes which are amplified in the middle with tonka bean and vanilla. The finish unfolds at the base with new Caledonian sandalwood for a greater depth.
Price: 1.7 Fl.oz EDP for $90.00
Bleu de Chanel also comes in Eau de toilette. 5 Fl.oz for $128.00
Bleu de Chanel offers a full collection of grooming products that can be added to your gift box.
I have chosen:
Crème de Rasage (Shaving Cream)
A lightweight, subtly scented shaving cream with a unique, translucent texture that provides perfect visibility for shaving with precision and control. The invigorating freshness of citrus and an aromatic accord are complemented by the rich sensuality of woods and Amber. Wet face with hot water and apply BLEU DE CHANEL shaving cream in a circular motion. Shave and rinse with cold water when finished.
Price: 100ml for $45.00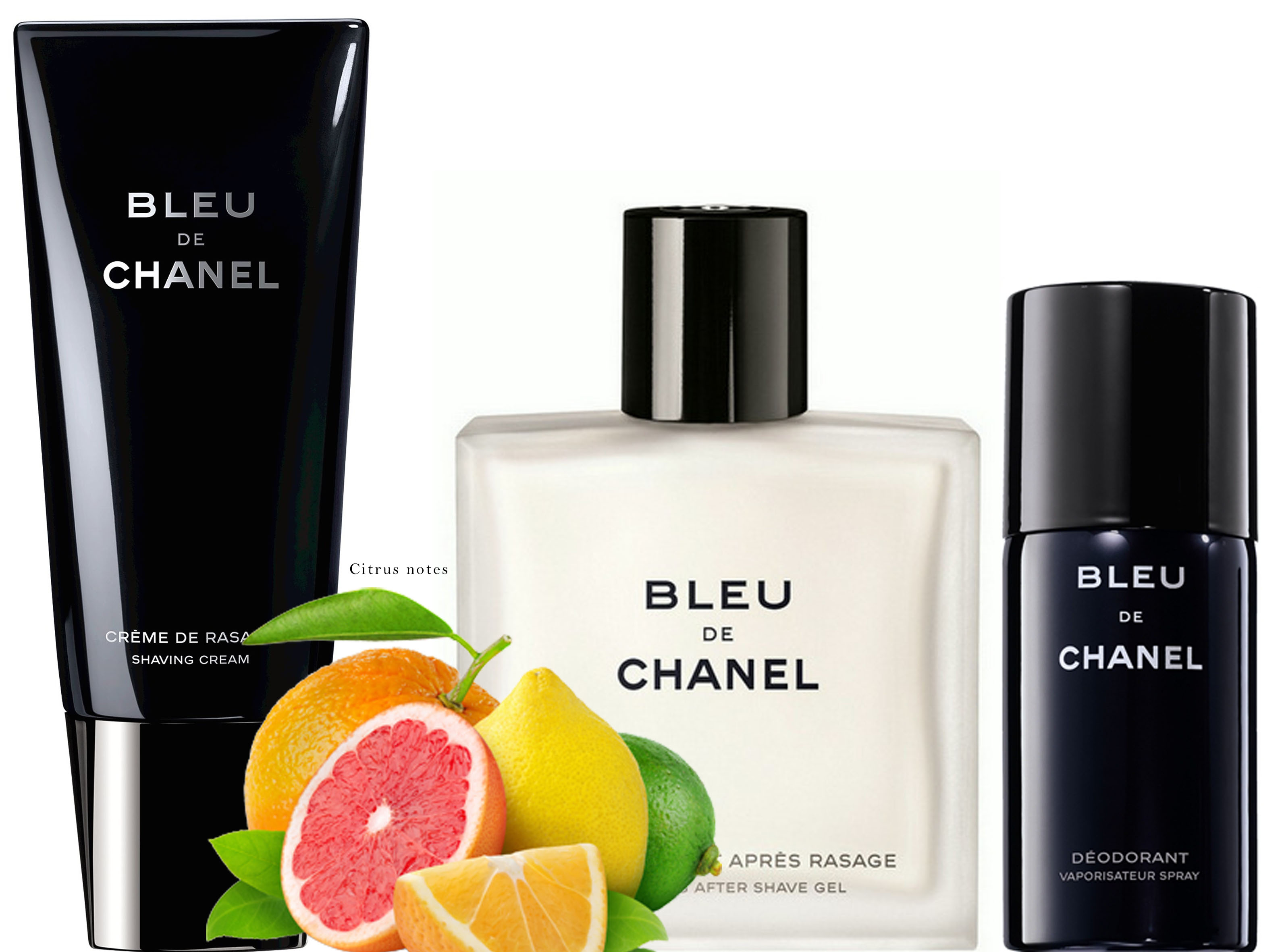 Gel Hydratant après Rasage (Hydrating After-Shave Gel)
This hydrating after-shave gel has a cooling texture that leaves skin moisturized, soothed and lightly scented with the woody, aromatic fragrance of BLEU DE CHANEL. Aromatic elements and the freshness of citrus are complemented by the rich sensuality of woods and Amber. Apply the after-shave gel on clean-shaven, dry skin to intensify the fragrance.
Price: 3 fl. oz for $60.00
Deodorant Spray or Stick
The fresh, clean and profoundly sensual scent of BLEU DE CHANEL is expressed in an invigorating deodorant stick, offering an immediate freshness and a lasting sensation of well-being. The deodorant is also available as a spray. With the freshness of citrus, the strength of an aromatic accord is complemented by the rich sensuality of woods and Amber. Ideal for everyday use, the deodorant can be applied onto the body to prolong the fragrance trail.
Price: Spray is 3.4oz for $28.00, Stick is 2oz for $25.00