Data shows roughly 18 million Americans have a gluten sensitivity or preference, many of them are Angelenos. So... it was only a matter of time before fast food restaurants jumped on the gluten-free train.
Now, Chick-fil-A has added a new Gluten-Free Bun to the menu, which will served to customers in an individually wrapped package.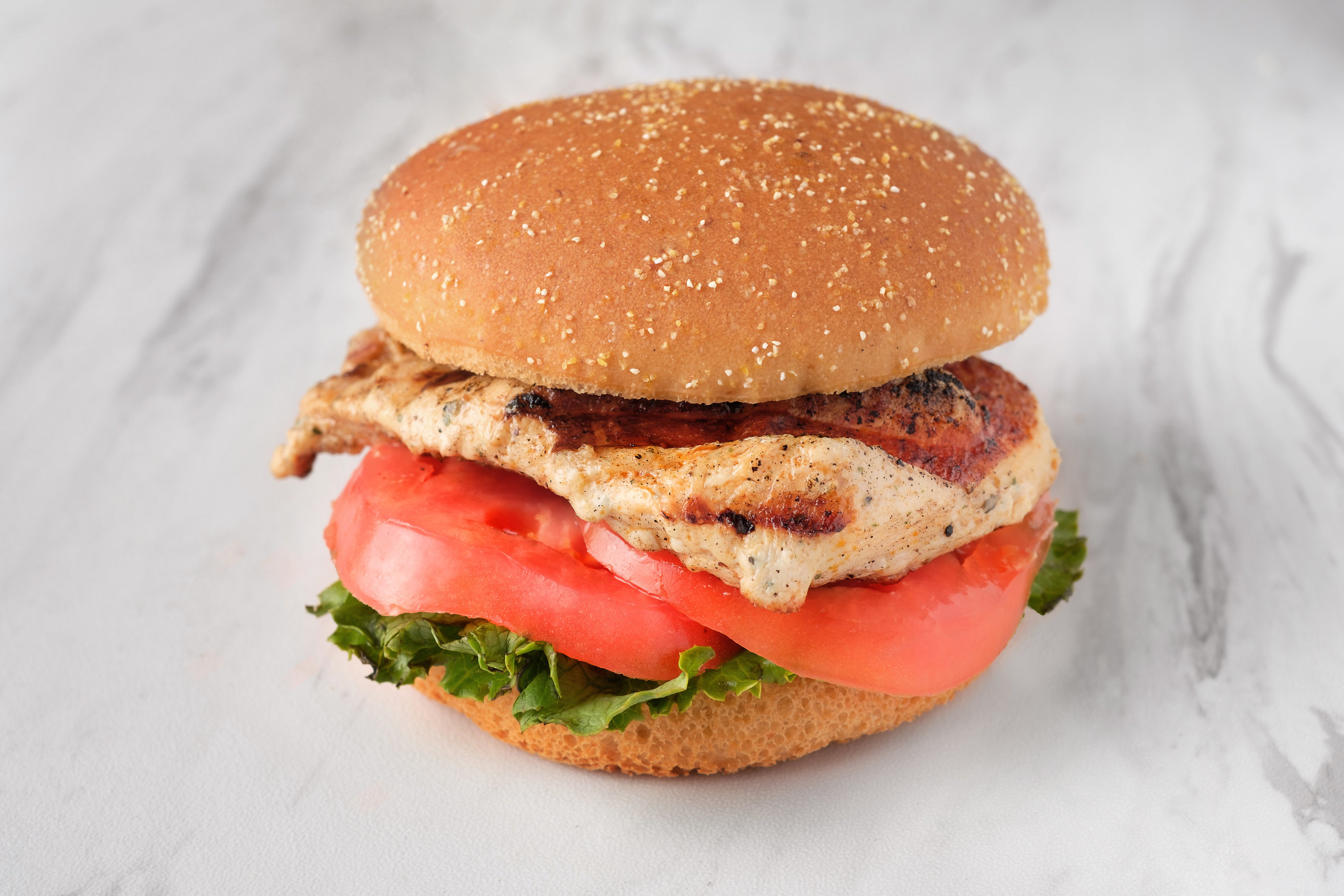 The Gluten-Free Bun is made with premium ingredients, including ancient grains quinoa and amaranth. Chick-fil-A claims that the bun is enriched with vitamins and minerals and is lightly sweetened with molasses and raisins. The Gluten-Free Bun rolls out nationwide following successful tests in three cities across the country in 2016.
Chick-fil-A is one of the few quick-service restaurants to offer a gluten-free bun.
"We know our customers are looking for more gluten-sensitive alternatives. They asked, and we listened," said Leslie Neslage, senior consultant of menu development at Chick-fil-A. "We heard positive feedback in test markets that the bun tastes better than some other gluten-free breads. That's because instead of rice flower, we've made the bun with more premium ingredients like quinoa and amaranth. Our hope is that the Gluten-Free Bun addition opens up options for gluten-sensitive customers to enjoy more of our menu."
In test markets, the Gluten-Free Bun was most commonly ordered with the Grilled Chicken Sandwich and the Grilled Chicken Deluxe Sandwich.
The new bun has 150 calories and costs an additional $1.15.
While individually packaged and certified free of gluten, guests will be required to assemble their own sandwiches to reduce risk of cross-contamination. Chick-fil-A kitchens are not gluten-free.
So, the question is: Does Chick-fil-A's bun taste better than other gluten-free breads?