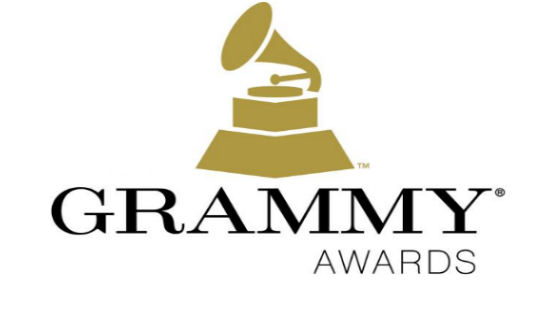 For the first time since 2003, the Grammy Awards will take place again in New York City.
The Grammys will be hosted at Madison Square Garden on Jan. 28, 2018.
"It had always been something I had thought was of interest to us; it was really all about the details," Neil Portnow, president of the Recording Academy, told Billboard.
"We've been in L.A. for many years; we used to bounce back and forth from time to time. With the East Coast being the home for half the membership of the Academy -- certainly there's a very vibrant, vital part of the music industry on the East Coast and in New York -- and given that this is an anniversary year for us, it's a special chance to celebrate."