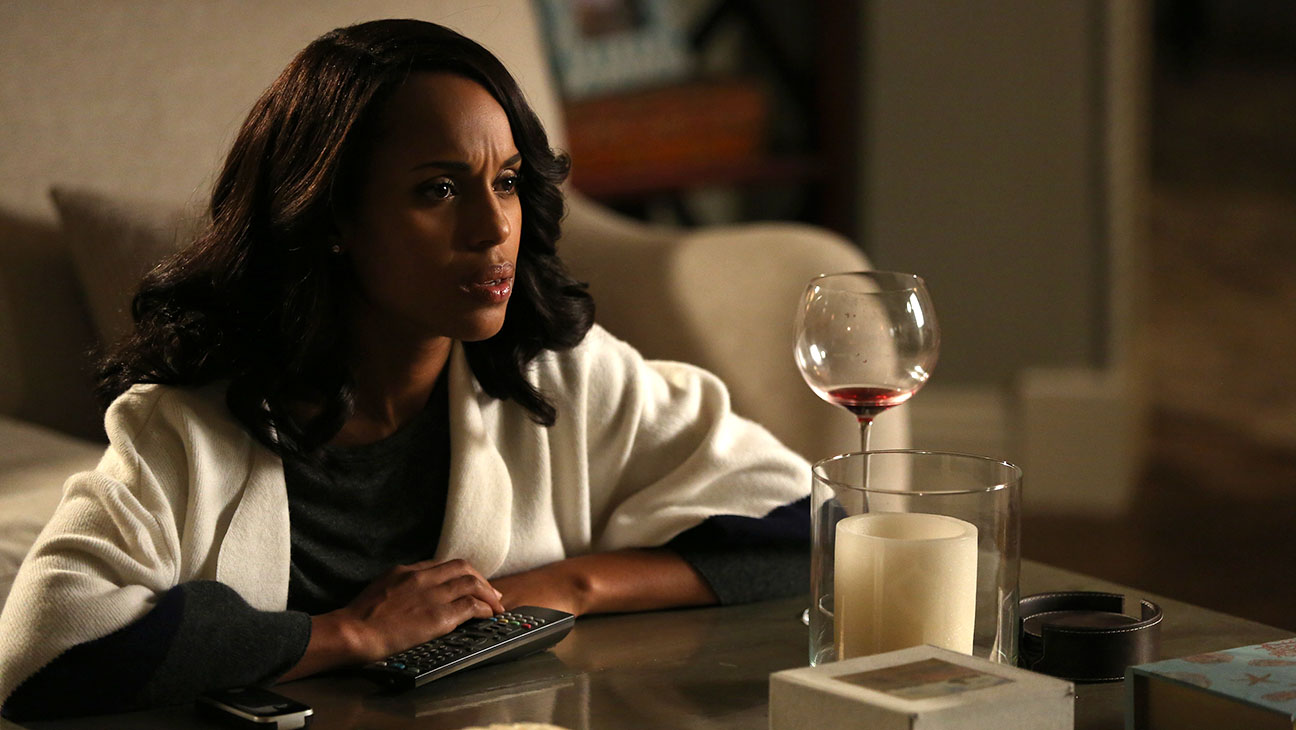 According to Hollywood reports, ABC's hit show 'Scandal,' starring Kerry Washington, will end for good next year after season 7.
There have been talks for the past few seasons about the shows inevitable end. Some news sites even predicted a season 6 cut.
The creator of 'Scandal,' Shonda Rhimes had told several publications that she had always seen an end to the political drama.
"I feel like there is a finite amount of Scandal to be told," Rhimes previously told NPR.
TVLine reported that the network was expected to make a formal announcement on Tuesday.
There are currently three episodes remaining in season six.