Music superstar Miley Cyrus will take the stage at the "2017 Billboard Music Awards" to perform her new single, "Malibu," for the first time to a worldwide television audience.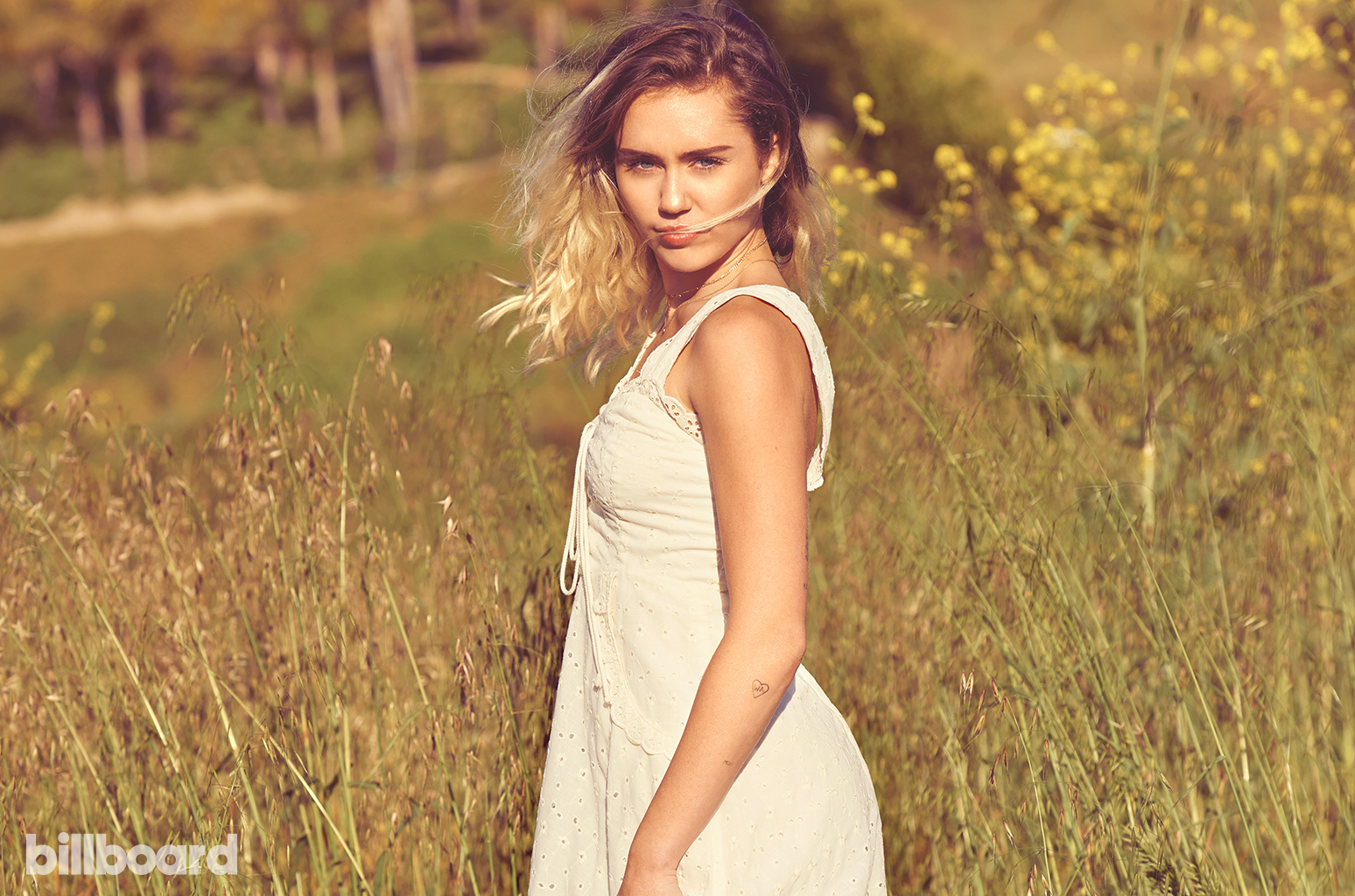 She's tallied 43 entries on the Billboard Hot 100 songs chart, and is among only 15 women in the chart's history with at least 40 charted titles. In 2013, she earned her first No. 1: "Wrecking Ball." On the Billboard 200 albums, Cyrus has tallied five No. 1 albums, most recently with 2013's "Bangerz." In total, she has sold nearly 15 million albums in the U.S., according to Nielsen Music. The "2017 Billboard Music Awards" will broadcast LIVE from T-Mobile Arena in Las Vegas on Sunday, May 21 at 8:00 p.m
Fans can still vote online and on Twitter for Billboard Chart Achievement Award presented by Xfinity, and Top Social Artist, until May 21, 2017, at 9:00 p.m.
http://www.billboard.com/billboard-music-awards