The aliens bumped the furious cars and guardians of the galaxy out of the top spot!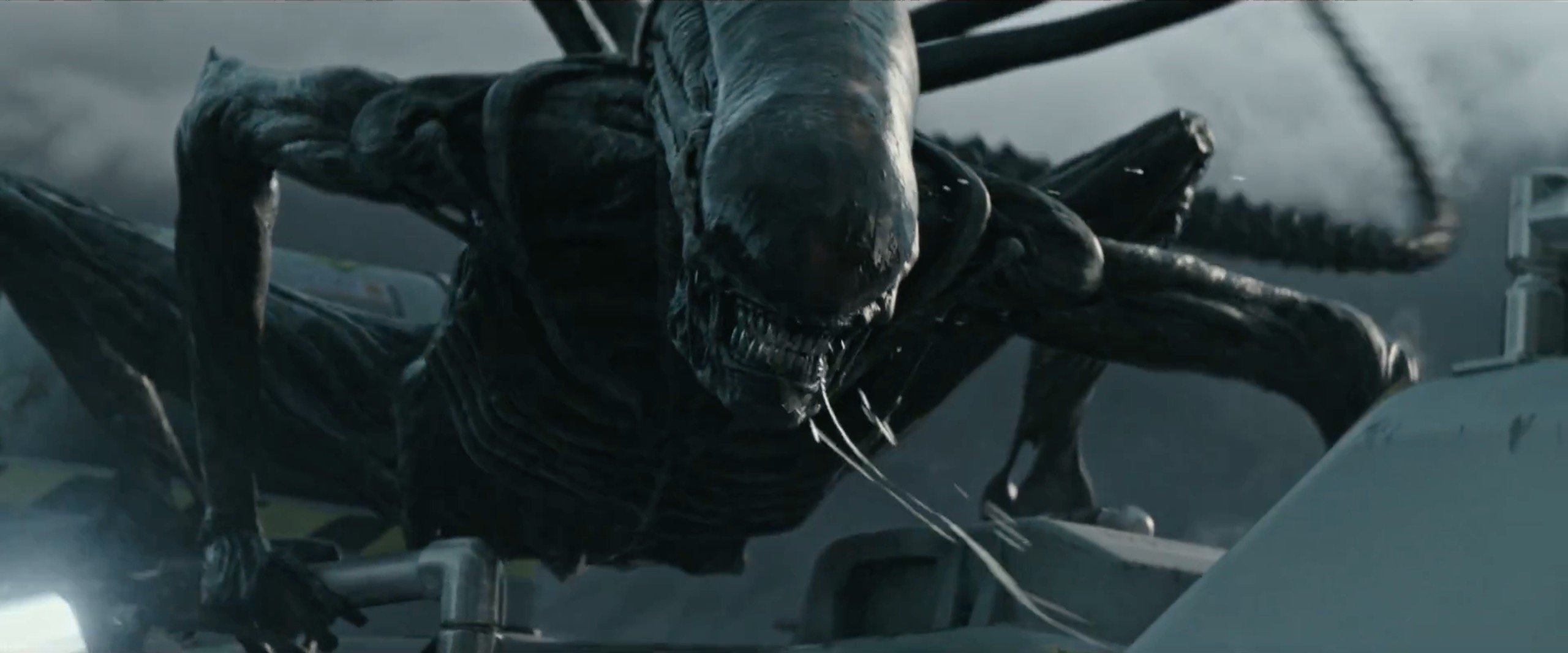 According to comScore, Fox's 'Alien: Covenant' enjoyed a solid global debut performance as the Ridley Scott directed film that is the second of the prequel series and the sixth 'Alien' feature film in the franchise earned $66.3 million globally.
Landing in second place was Disney/Marvel's lighthearted 'Guardians of the Galaxy Vol. 2' crossing the $700 million mark at the worldwide box office.
1. Alien: Covenant - 20th Century Fox - $36.0M
2. Guardians Of The Galaxy Vol. 2 - Disney - $35.1M
3. Everything, Everything - Warner Bros. - $12.0M
4. Snatched - 20th Century Fox - $7.6M
5. Diary Of A Wimpy Kid: The Long Haul - 20th Century Fox - $7.2M
6. King Arthur: Legend Of The Sword - Warner Bros. - $6.8M
7. Fate Of The Furious, The - Universal - $3.2M
8. The Boss Baby - 20th Century Fox - $2.8M
9. Beauty And The Beast - Disney - $2.4M
10. How To Be A Latin Lover - Lionsgate - $2.2M1. Alien: Covenant - 20th Century Fox - $36.0M
Domestic results