ELO, Joan Baez, Yes, Tupac Shakur, Journey and Pearl Jam are the inductees in the exclusive HBO special 2017 ROCK AND ROLL HALL OF FAME INDUCTION CEREMONY, debuting SATURDAY, APRIL 29 (8:00-11:00 p.m. ET/PT).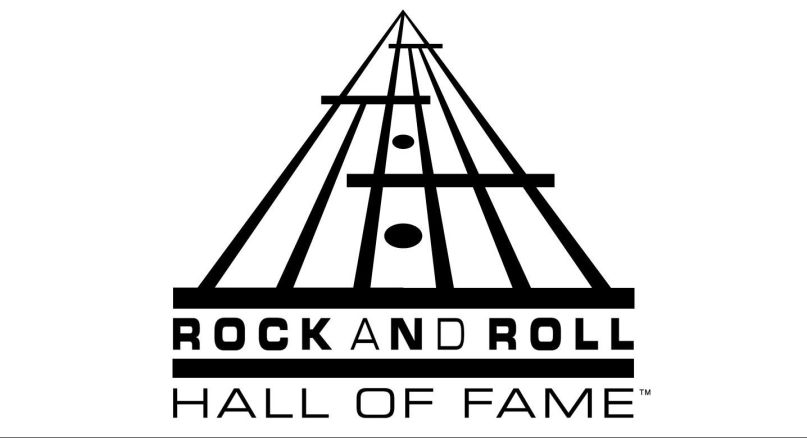 This year's ceremony boasted a star-studded array of guests and presenters, including Pharrell Williams, David Letterman, Snoop Dogg, Lenny Kravitz, Jackson Browne, Alicia Keys, T.I., YG, Geddy Lee, Alex Lifeson, Dhani Harrison, Pat Monahan, Indigo Girls, Treach and Mary Chapin Carpenter.
Following the debut of 2017 ROCK AND ROLL HALL OF FAME INDUCTION CEREMONY on the main HBO channel, HBO Zone will present the special for 21 hours straight, beginning at midnight that same day, and concluding Sunday, April 30 at 6:00 p.m.
The special will also be available on HBO NOW, HBO GO, HBO On Demand and affiliate portals.
The 32nd annual induction ceremony took place April 7 at Barclays Center in Brooklyn. The HBO special spotlights some of the most memorable names in music through special reunions, touching tributes and heartfelt speeches from both presenters and inductees.
2017 ROCK AND ROLL HALL OF FAME INDUCTION CEREMONY features:
ELO
Induction: Dhani Harrison
Performance: ELO performs "Evil Woman" and "Mr. Blue Sky."
Joan Baez
Induction: Jackson Browne
Performance: Joan Baez performs "Swing Low Sweet Chariot" a capella, then is joined by Mary Chapin Carpenter and the Indigo Girls to perform "The Night They Drove Old Dixie Down."
Yes
Induction: Geddy Lee and Alex Lifeson of Rush
Performance: Yes performs "Roundabout" and "Owner of a Lonely Heart."
Tupac Shakur
Induction: Snoop Dogg
Performance: Alicia Keys performs a medley of "Ambitionz Az A Rida," "I Get Around," "I Ain't Mad At Cha," "Dear Mama," and "Changes." Snoop Dogg and YG perform "2 Of Amerikaz Most Wanted," Treach performs "Hail Mary" and T.I. performs "Keep Ya Head Up."
Journey
Induction: Pat Monahan of Train
Performance: Journey performs "Lights" and "Don't Stop Believin'."
Nile Rodgers
Induction: Pharrell Williams
Pearl Jam
Induction: David Letterman
Performance: Pearl Jam performs "Alive," "Given To Fly," and "Better Man," and is then joined by the performers and inductees from the evening to perform "Rockin' in the Free World."
The ceremony opens with "Roll Over Beethoven," an electrifying tribute to Chuck Berry performed by ELO. Prince is remembered in a performance of "When Doves Cry" and "The Cross" by Lenny Kravitz and Hezekiah Walker & Love Fellowship Choir.