The 2017 Tribeca Film Festival, presented by AT&T announced the winners of the two Audience Awards, sponsored by AT&T. Two awards – one for narrative and one for documentary – were given to the audience choices for the best films.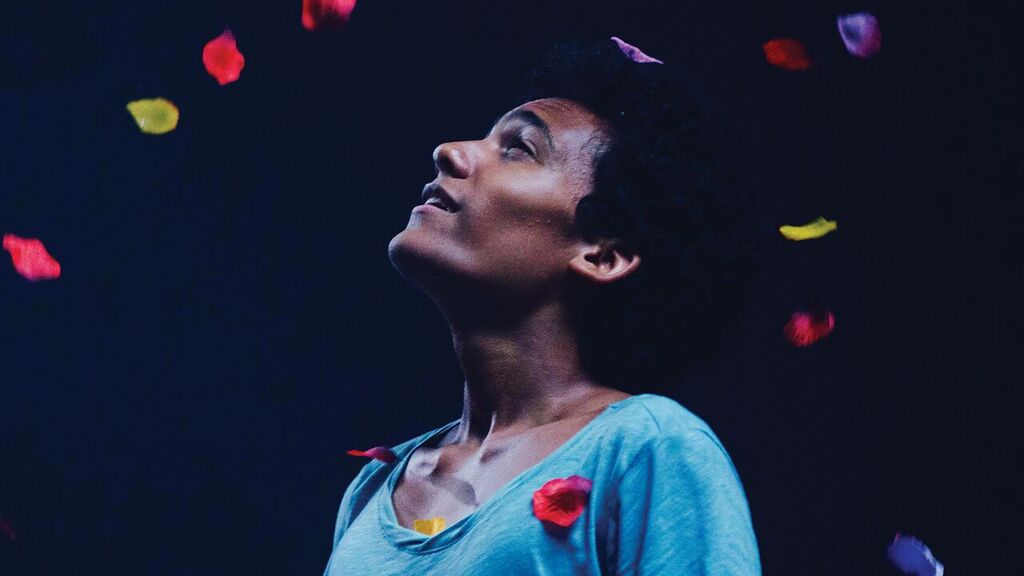 (Saturday Church)
The Divine Order (Die göttliche Ordnung), directed and written by Petra Volpe was chosen to receive the Narrative award and Hondros, directed by Greg Campbell, written by Greg Campbell, Jenny Golden, was chosen for the Documentary award.
Each award comes with a cash prize of $10,000. Additionally, as part of the Tribeca Film Festival Artists Awards program, Divine Order receives R.H. Quaytman: Delphi Landscape, 2017, and Hondros receives Urs Fischer boomboomboom, 2016, The Transit of Venus (Melanie). The winners were announced at the celebration of the 45th anniversary of The Godfather at Radio City Music Hall, which closed out the Festival's 16th edition.
The runners-up were Saturday Church, directed and written by Damon Cardasis, for the narrative audience award and Shadowman, directed and written by Oren Jacoby, for the documentary audience award.
Throughout the Festival, which kicked off on April 19, audience members voted by using the official Tribeca Film Festival app on their mobile devices and rating the film they just experienced on a scale of 1-5 stars. Films in the U.S. Narrative Competition, International Narrative Competition, World Documentary Competition, Viewpoints, Spotlight, Specials, and Midnight sections were eligible.