Actress, Uma Thurman will preside the Un Certain Regard Jury at the 2017 Cannes Film Festival.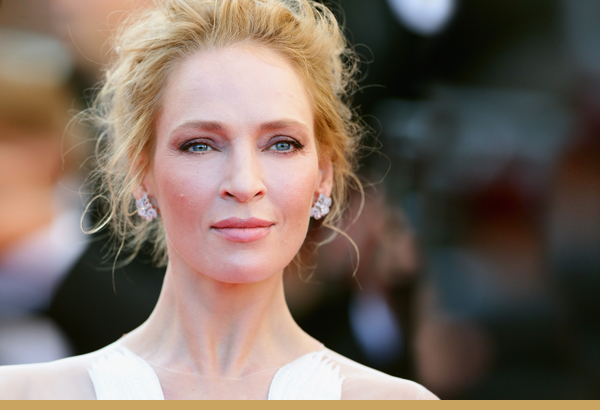 In a career spanning more than 20 years, Thurman made her debut at age 17 in Stephen Frears' Dangerous Liaisons and in Terry Gilliam's The Adventures of Baron Munchausen.
She became Quentin Tarantino's muse, starring in Pulp Fiction (Palme d'or winner, 1994) and in Kill Bill (volumes 1 & 2), both presented Cannes.
Member of the Jury headed by Robert De Niro in 2011, Thurman will continue this year, watching films from all around the world as President of the Un Certain Regard Jury.
Second competition of the Official Selection, the Un Certain Regard program showcases works which offer a unique perspective and esthetic. The prize list will be revealed on Saturday, May 27th.