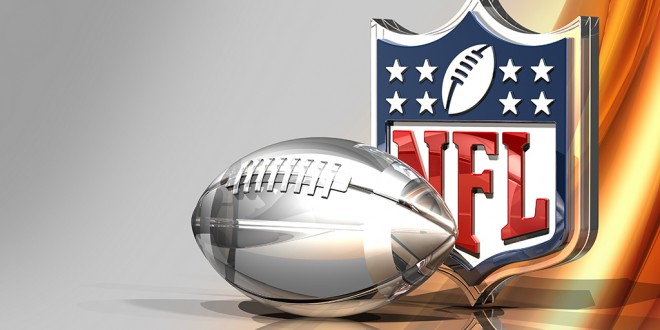 With fifteen weeks of NFL football in the books, and only two weeks left until the playoffs, the most consistent narrative appears to be controversy. Along with the continuous display of disrespect for the American Flag and the National Anthem, and what seems to be the obvious desire to protest instead of resolve social issues, there is no apparent end in sight. Add to that the latest nationwide trend of unmasking sexual harrassment and you have the owner of the Carolina Panthers, Jerry Richardson, amid allegations of workplace misconduct, announcing Sunday night in a letter on the team website that he plans to put the NFL team he founded up for sale after the 2017 season. The letter came after Sports Illustrated published a story reporting the Panthers settled with at least four former employees regarding inappropriate workplace behavior by Richardson. "I believe that it is time to turn the franchise over to new ownership,'' Richardson wrote. "Therefore, I will put the team up for sale at the conclusion of this NFL season. We will not begin the sale process, nor will we entertain any inquiries, until the very last game is played.''
To make matters worse, Sean "Diddy" Combs, whom Forbes estimates to be worth $820 million, quickly expressed interest in buying the Panthers, and if successful would hire exiled quarterback Colin Kaepernick. Golden State Warriors star Stephen Curry, who went to high school in Charlotte and college in Davidson, North Carolina, also tweeted to "count him in."
In the "business as usual" department, we see the New England Patriots once again benefitting from a controversial call coming out in their favor with just 28 seconds left to play in a game the Pittsburg Steelers were trailing 27-24, Ben Roethlisberger appeared to hit tight end Jesse James for a 10-yard touchdown that would have given the Steelers the lead. Instead, after several minutes of review, the call was overturned, even though most people thought it was pretty clear that James had caught it. Those lucky Patriots...
Here are the week's results:
Thursday Football:
Denver Broncos 25 @ Indianapolis Colts 13
Saturday Games:
Chicago Bears 10 @ Detroit Lions 20
Los Angeles Chargers 13 @ Kansas City Chiefs 30
Sunday Games:
Philadelphia Eagles 34 @ New York Giants 29
Cincinnati Bengals 7 @ Minnesota Vikings 34
Baltimore Ravens 27 @ Cleveland Browns 10
Arizona Cardinals 15 @ Washington Redskins 20
Green Bay Packers 24 @ Carolina Panthers 31
New York Jets 19 @ New Orleans Saints 31
Miami Dolphins 16 @ Buffalo Bills 24
Houston Texans 7 @ Jacksonville Jaguars 45
Los Angeles Rams 42 @ Seattle Seahawks 7
Tennessee Titans 23 @ San Francisco 49ers 25
New England Patriots 27 @ Pittsburg Steelers 24
Dallas Cowboys 20 @ Oakland Raiders 17
Monday Games:
Atlanta Falcons 24 @ Tampa Bay Buccaneers 21