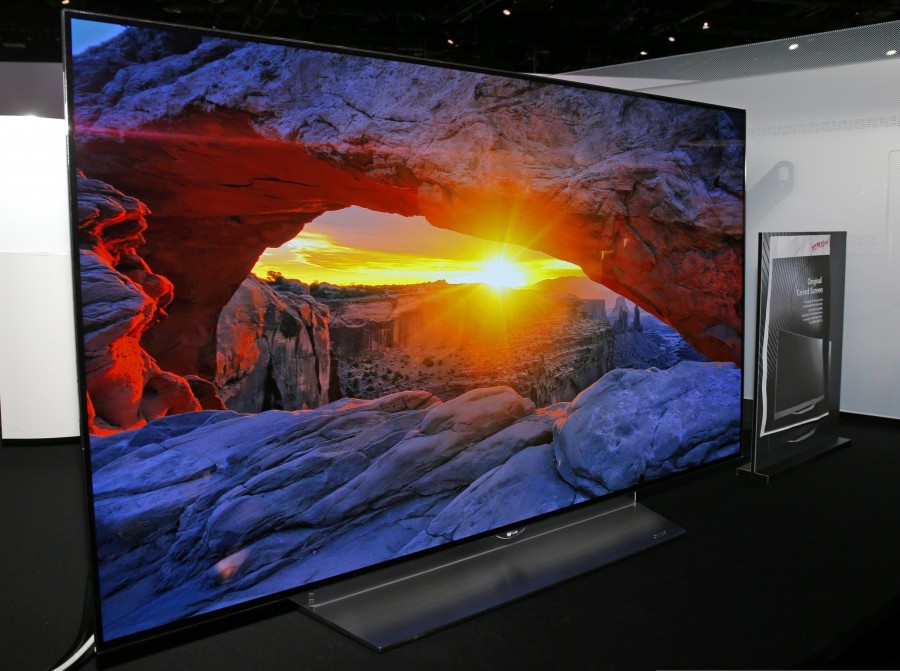 LG Electronics won an unprecedented 41 awards at the 2015 International CES®, led by LG's show-stopping G Flex2 smartphone, stunning flat and curved 4K OLED TVs and revolutionary TWIN™ Wash System with mini washer.
LG earned top accolades from Engadget, USA Today/Reviewed.com and Digital Trends, among many others, as well as 10 CES Innovation Awards from the Consumer Electronics Association (CEA)®across multiple home entertainment, home appliance and mobile device categories. CEA also named LG the 4K Ultra HD Partner of International CES 2015.
"At the heart of all of our products is our promise of delivering innovation for a better life," said William Cho, president and CEO, LG Electronics USA. "That promise is the foundation of scores of new LG products unveiled during a remarkable CES week in Las Vegas. This recognition validates our commitment to excellence, and inspires us to continue raising the standard for innovation in 2015 and beyond."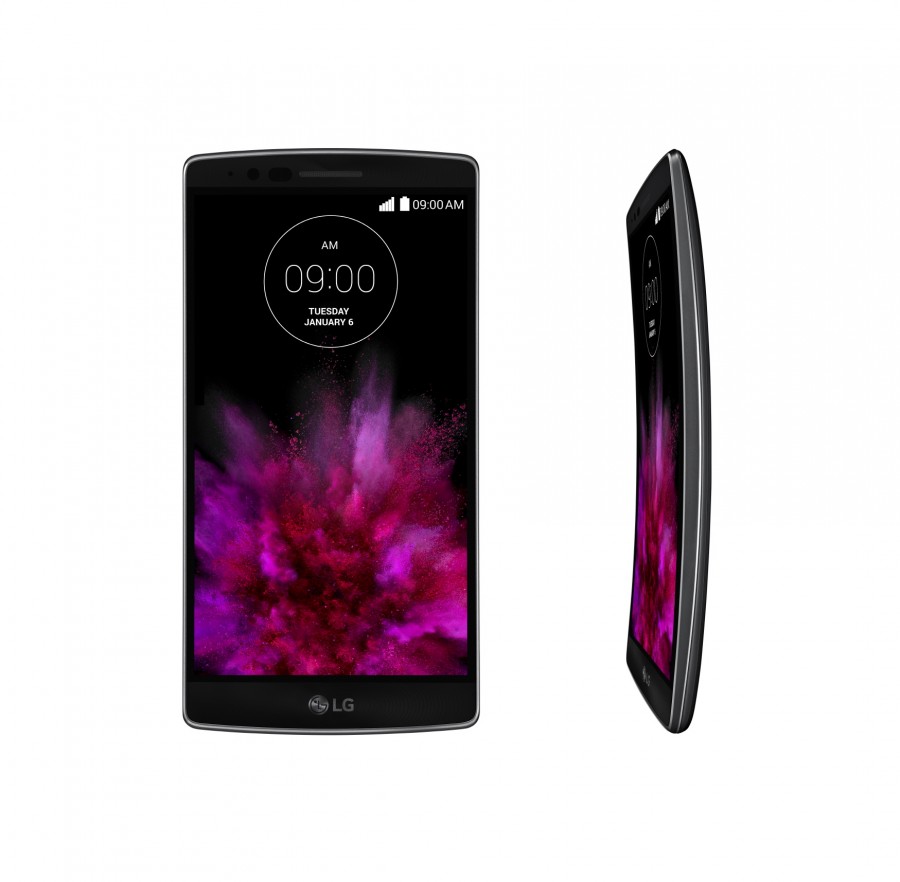 Awards earned by LG at CES 2015 include:
Engadget Best of CES 2015
Best TV Product: LG 65-inch class

Art Slim

4K OLED (65EF9500)
USA Today/Reviewed.com CES 2015 Editors' Choice Winners
LG 65-inch class Flat 4K OLED TV (65EF9800)
LG G Flex2 Curved Smartphone
LG TWIN Wash System
Digital Trends Top Tech of CES 2015 Awards
Best Home Video: LG EF9500 series Flat 4K OLED
Best Mobile: LG G Flex2
TechRadar CES 2015 Staff Picks
Best in Show: LG 77-inch class 4K Flexible OLED TV (77EG9900)
Best TV: LG EF9500 series 4K OLED TV with webOS 2.0
Best Smartphone: LG G Flex2
Techlicious 2015 CES Top Picks
PCMag Best of CES 2015
Best Phone: LG G Flex2
Best Digital Home Gadget: LG Twin Wash
Best HDTV: LG 55-inch class 4K OLED TV (55EF9500)
HD Guru CES 2015 Top Picks 
Best OLED TV
Best

Blu-Ray Player

Best Sound Bar
Tech Times 2015 CES Best of Innovation Awards
Audio: LG Music Flow Wi-Fi Series
Television: LG "Color Prime" 4K Ultra HD TV series with Wide Color LED and Quantum Dot technology
Men's Journal Best of CES 2015 Awards
LG Twin Wash System
LG 55-inch class 4K OLED TV (55EG9600)
LG G Flex2
LG Music Flow Sound System
Better Homes and Gardens CES Editors' Choice Innovation 2015
LG EcoHybrid Dryer
LG G3 Smartphone
TechnoBuffalo Best of CES 2015 Readers Choice Award
GottaBeMobile Excellence Awards CES 2015
Laptop Top Picks CES 2015
Android Central 2015 CES Top Pick
Android Authority Top Picks CES 2015
Ubergizmo Best of CES 2015
Expert Reviews CES Top Picks 2015
Consumer Electronics Association 2015 CES Innovation Awards:
LG 21:9 IPS Curved UltraWide Multi-Monitor
LG 77-inch class Flexible Ultra HD 4K OLED TV
LG 55-inch class ULTRA HD OLED TV with Floating Stand Design
LG 65-inch class Floating Slim CURVED 4K OLED TV
LG 65-inch class IPS Art Slim Color Prime Quantum Dot 4K ULTRA HD TV
LG EcoHybrid Dryer with Heat Pump Technology
LG Four-Door French-Door Refrigerator with Double Door-in-Door
LG Side-by-Side Refrigerator with Door-in-Door
LG Smart HOM-BOT Square Robotic Vacuum
LG G3 Smartphone