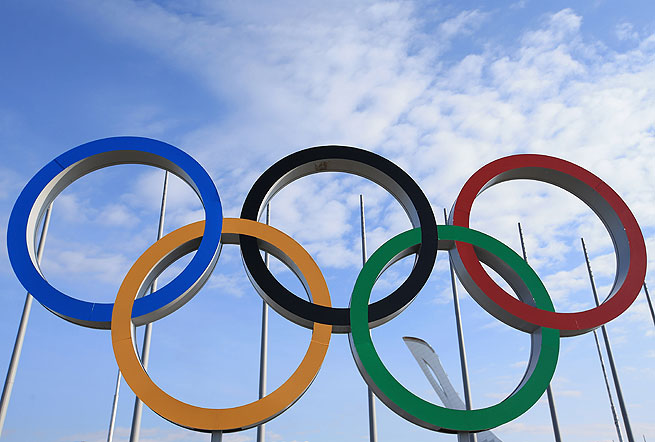 The last time the summer Olympics were held in Los Angeles, California was in 1984. LA could host again. The City of Angels has made the United States Olympic Committee's "short list" of potential 2024 host candidates. Other cities include San Francisco, Boston and Washington D.C.
"We're extremely pleased with the level of interest U.S. cities have shown," Scott Blackmun, the USOC's chief executive said in a statement. "Boston, L.A., San Francisco and Washington have each given us reason to believe that they can deliver a compelling and successful bid."
Other cities that didn't make the cut: San Diego and Dallas. Of course, for any city hosting the Olympics, it is a big boost for the economy. "Los Angeles is the ideal Olympic city, with endless diversity, attractions and scenic beauty," Mayor Eric Garcetti said. "I look forward to working with the USOC to ensure we present the
strongest possible bid for our nation."

Photo Richard Heathcote/Getty Images