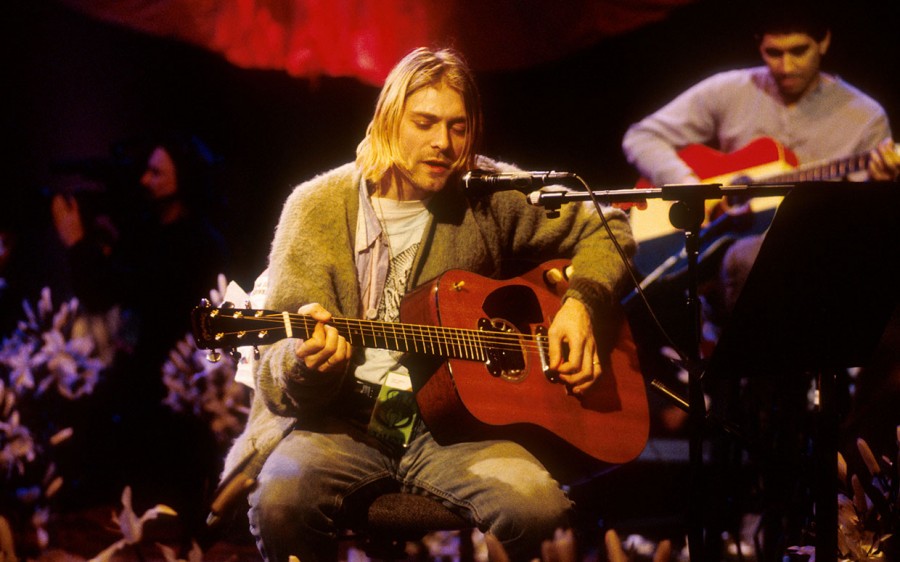 Universal Music Group, the world's leading music company, today announced that it has acquired UK-based Eagle Rock Entertainment, an independent producer and distributor of music programming. Eagle Rock Ent. is known for producing and distributing both live concert and documentary films and programmes in various formats, featuring Queen, The Rolling Stones, Pink Floyd, The Who, The Moody Blues, Paul McCartney, Elton John, The Doors, ZZ Top, Eric Clapton, Tina Turner, Peter Gabriel, Nirvana, etc.
The acquisition enhances UMG's presence in one of the most dynamic and growing segments of music today: top-quality, original audio-visual content, such as live concert footage, documentaries and films. The addition of Eagle Rock's library, which includes nearly 2000 hours of programming and more than 800 titles, enhances the value of UMG's catalog by broadening the product offerings associated with UMG's artists. Further, the addition of Eagle Rock's experienced team will assist UMG in producing video content and creating unique artist-based bundles in a variety of physical and digital formats, including on new and emerging mobile platforms.
Eagle Rock Chairman and CEO Terry Shand will continue to lead the company from its headquarters in London.
In making the announcement, Lucian Grainge, Chairman and CEO of UMG, said:  "As we continue UMG's transformation to a music-based content company, expanding our audio-visual catalog and production expertise is critical. We're thrilled to welcome Terry and the Eagle Rock team to the UMG family. Terry has built Eagle Rock into a world-class content company and a leading force in distributing top music-based audio-visual programming."