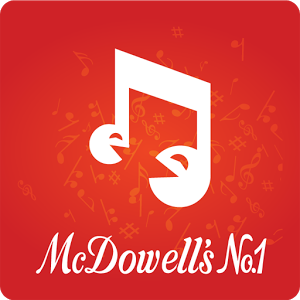 McDowell's No. 1 has launched a karaoke app with a 150 strong playlist and a hot button that gets users a direct entry into the Karaoke World Championship. So much so that West Indian cricketer, Chris Gayle, has used the McDowell's No. 1 Karaoke App to sing 'Humma Humma' from Bollywood blockbuster "Bombay" in a music video.
The app is available for free download from IOS and Google play store.
Alternately, the app can also be downloaded from McDowells No1  page on LiveinStyle.com, India'spremium lifestyle and fashion portal.
According to Ashok Capoor, President and Managing Director, United Spirits Limited, "McDowell's No. 1 has always added a golden touch to moments with friends. Music is a key interest space and a necessary ingredient to any get-together with friends. The McDowell's No. 1 Karaoke App brings friends together to party anytime, anywhere and creates memorable moments. We are certain that the app will strengthen our engagement with our consumers and bring out the secret rock star in them."