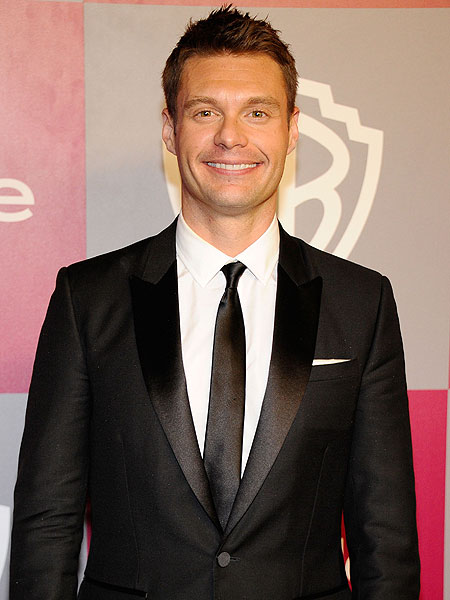 He's the busiest man in Hollywood. Emmy Award-winning producer and host Ryan Seacrest has been tapped as host of NBC's unique, fast-paced live interactive game show "The Million Second Quiz."

"I'm so excited to be hosting this new live game show on NBC, as it's really a fun and different format that I believe will generate lots of fans across different platforms," said Ryan Seacrest. "I'm looking forward to working with the other producers and everyone at NBC to make the show a success."

"The Million Second Quiz" premieres Monday, Sept. 9 (8-9 p.m. ET) and continues through Saturday, Sept. 14 in that same 8 p.m. hour. It will then resume on Monday, Sept. 16 and will air each night (8-9 p.m. ET) until the finale on Thursday, Sept. 19 (8-10 p.m. ET) when the winner will claim the largest guaranteed prize in game show history.  "The Million Second Quiz" is produced by All3 Media America, Studio Lambert and Universal Television. Stephen Lambert, Eli Holzman, David A. Hurwitz and Seacrest serve as executive producers.