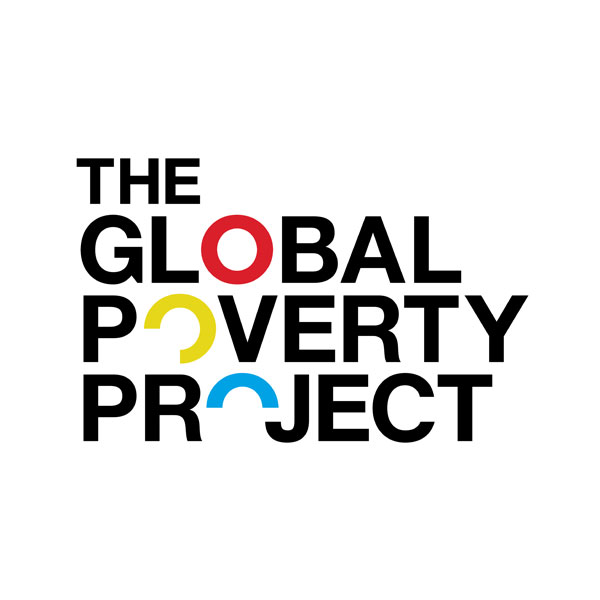 The Global Poverty Project has teamed up with Clear Channel Media and Entertainment. The partnership will support the 2013 Global Citizen Festival and promote the Global Citizen Tickets Initiative, a program designed to incentivize social activism with concert tickets.
To participate in theGlobal Citizen Tickets Initiative, users can register on the Global Citizen platform at globalcitizen.org and earn points for each action they take, from sharing a video on Facebook to signing a petition, which they can use to win free concert tickets. To create additional awareness around the music-infused program, Clear Channel's iHeartRadio digital radio platform is launching a dedicated digital radio station titled "Global Citizen Radio" that features music from over 60 contributing Global Citizen artists including Pearl Jam, Beyonce, Bruno Mars, JAY Z, Bruce Springsteen, One Direction, John Mayer, Tim McGraw, No Doubt and more. Clear Channel will promote the campaign and the new digital station via its industry leading digital service, iHeartRadio, and across a number of its radio stations' websites beginning today. In addition to music from artists who have come together to support ending extreme poverty, Global Citizen Radio will feature messages from several Global Citizen charity partners, which are working on the ground to help create sustainable change. Global Citizens will earn one point on GlobalCitizen.org for sharing through social media the Global Citizen digital radio station, along with the message that we can end extreme poverty together.
For more information about The Global Citizen Festival, visit www.globalfestival.com. To listen to the Global Citizen digital station, visit iHeartRadio.com and search for "Global Citizen."