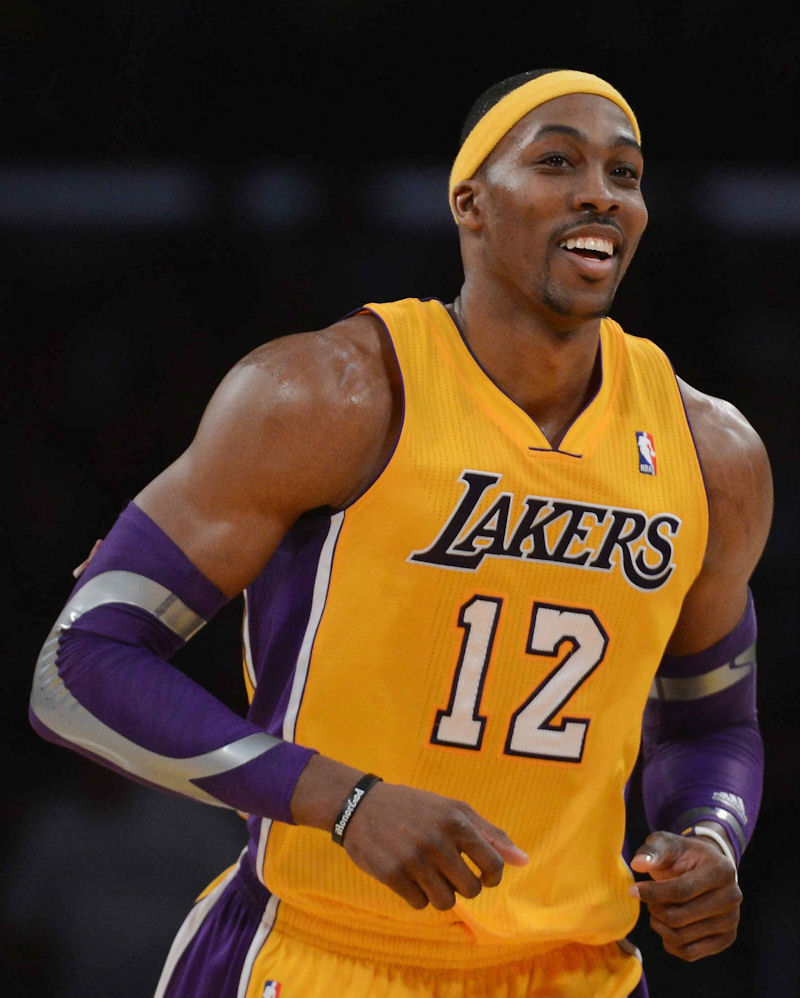 It's the top trending subject in social media today... Dwight Howard has made his decision. The now former Los Angeles Lakers player tweeted, "I've decided to become a member of the Houston Rockets. I feel its the best place for me and I am excited about joining the Rockets and I'm looking forward to a great season. I want to thank the fans in Los Angeles and wish them the best."
The Howard-Houston deal is worth $88 million over four years. If he stayed with the Lakers, Howard could have made an additional $30 million.
Lakers general manager, Mitch Kupchak said, "We have been informed of Dwight's decision to not return to the Lakers. Naturally we're disappointed."