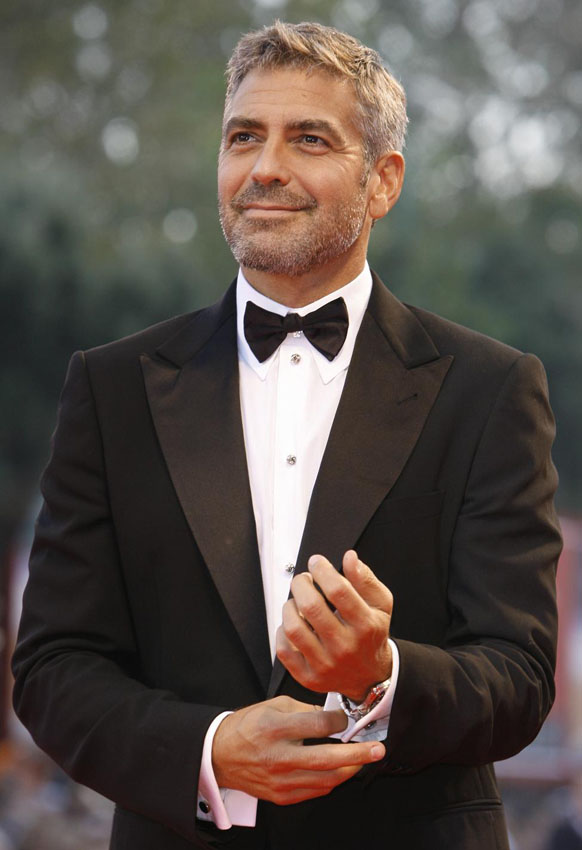 BAFTA Los Angeles will honor award-winning actor, screenwriter, director, producer and global humanitarian George Clooney with the prestigious Stanley KubrickBritannia Award for Excellence in Film, at the 2013 BAFTA Los Angeles Britannia Awards presented by BBC America.
The Britannia Awards are BAFTA Los Angeles' highest accolade, a celebration of achievements honoring individuals and companies that have dedicated their careers to advancing the entertainment arts.
The Britannia Awards will be held Saturday, November 9, 2013 at the Beverly Hilton Hotel.
The Stanley Kubrick Britannia Award for Excellence in Film is presented to a unique individual, upon whose work is stamped the indelible mark of authorship and commitment, and who has lifted the craft to new heights.