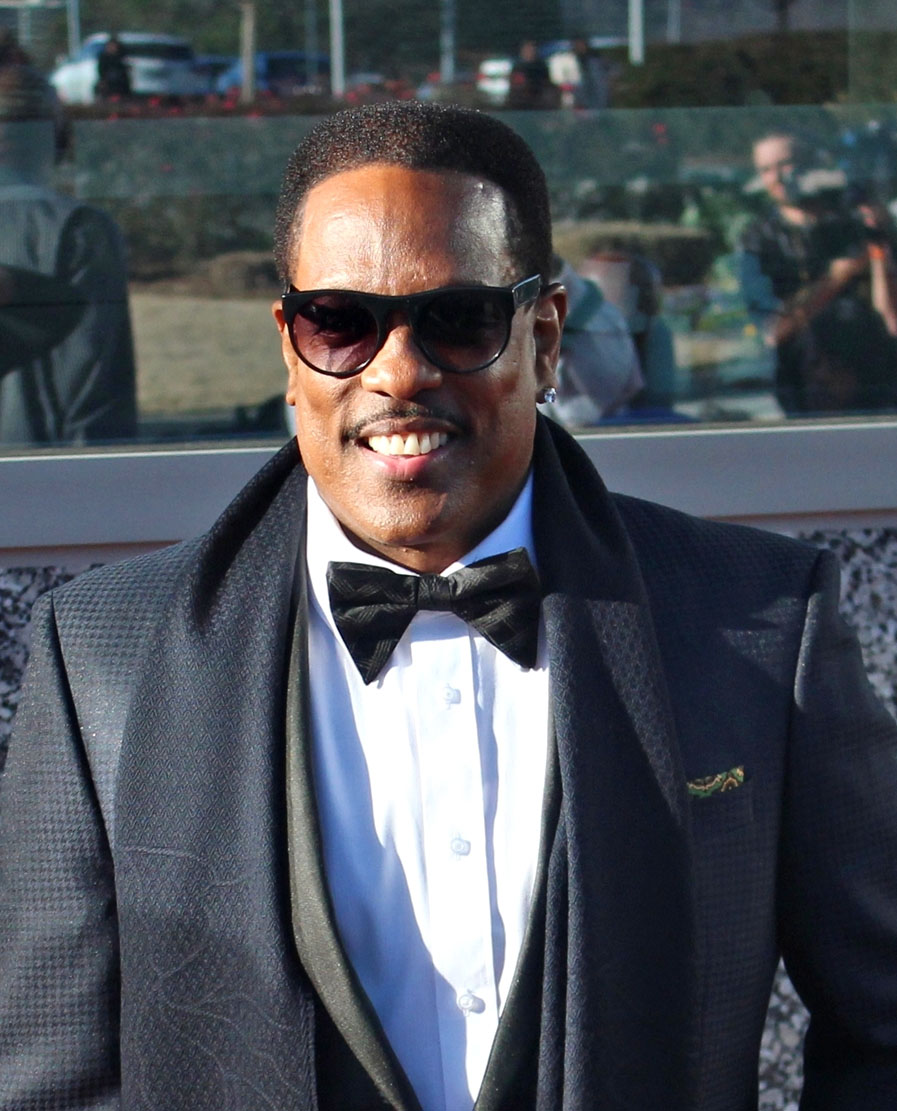 On Thursday, June 27th, The GRAMMY Museum, in cooperation with BET Networks, will unveil the BET Awards: Lifetime Achievement Honorees exhibition. The 2013 Lifetime Achievement award goes to ... Charlie Wilson!
He follows in the honoree footsteps of legendary artists such as, Whitney Houston, Earth Wind & Fire, James Brown, Gladys Knight, Chaka Khan, Diana Ross, the list goes on...
On display temporarily through Aug. 24, 2013, the exhibit will feature: Tony Ward gown worn by Whitney Houston at the 2010 BET Honors, Original James Brown jumpsuit, worn onstage in the 1970s, Dress worn by Chaka Khan at the 2013 BET Honors and the stage costume worn by Charlie Wilson in the 1980s and 2000s...