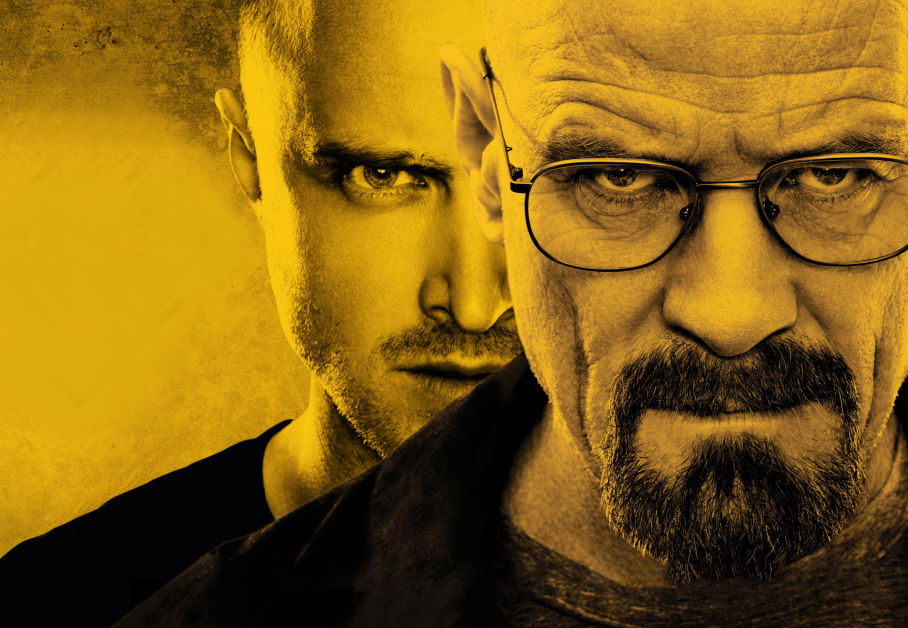 Sony Pictures Television and Teleset have announced that they will produce an original series adaptation of the smash hit U.S. drama "Breaking Bad" for Latin American audiences. "Metastasis" is the first adaptation of the award-winning series by SPT, a pioneer and industry leader in scripted formats. The show has been cleared in most major Spanish-speaking markets including Univision's UniMas in the U.S.
Based on the critically-acclaimed hit drama now entering the explosive second half of its fifth and final season in the U.S., "Metastasis" follows the story of an unassuming chemistry teacher who is given a fatal diagnosis and enters a world of drugs and crime, where he ascends to power. The cast includes Diego Trujillo ("El Capo" and "A Corazon Abierto") as Walter Blanco; Roberto Urbina ("Che: Part 1" and "Correo de Inocentes") as Walter's accomplice, Jose Miguel Rosas; Sandra Reyes ("El Cartel" and "Pedro el Escamoso") as Walter's wife, Cielo; and Julian Arango ("El Cartel" and "Betty la Fea") as Walter's brother-in-law and Colombian narcotics agent, Henry Navarro.
"Critics and audiences love 'Breaking Bad' and its original take on the drug dealing business," says Angelica Guerra, senior vice president and managing director, production, Latin America and U.S. Hispanic for SPT. "It is a very relevant story for all audiences, produced with the highest standards, in spectacular locations with the best talent in the region."