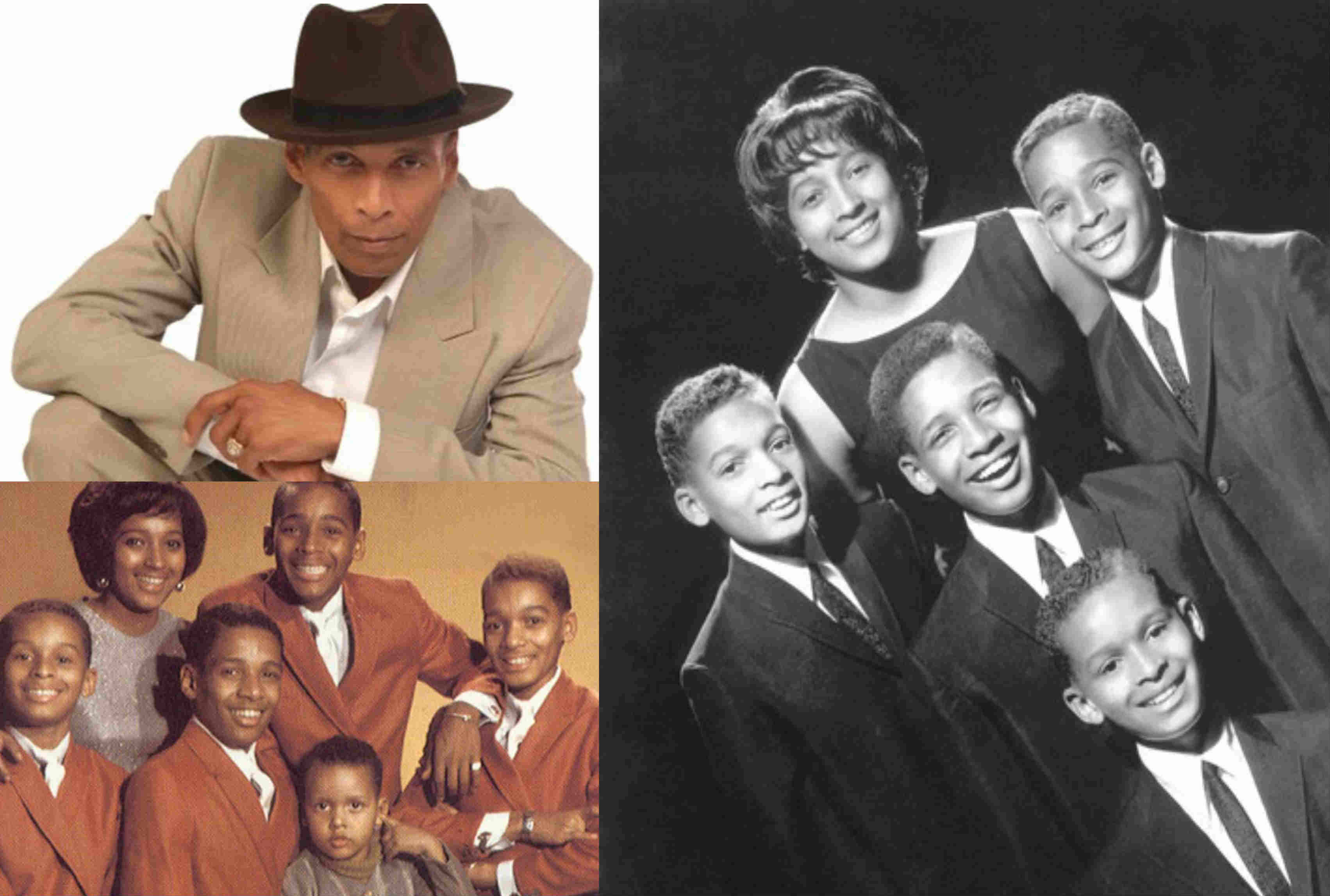 Clarence Burke Jr.'s voice has been heard around the world as the lead singer of the Five Stairsteps, a famous sibling R&B group. Sadly, the 64 year-old singer passed away on Sunday in Marietta, GA. Five Stairsteps was once regarded as "the first family of soul" and had many hits, including the soulful and catchy "O-o-h Child."
The group formed in 1965 in Chicago and was originally made up of four young brothers and a sister. They all played their own instruments, as well as sang. The Five Stairsteps name came from their mother, who said the siblings looked like stair steps when they stood in order of their age. Burke was the eldest brother and acted as the group's producer and choreographer. He also played guitar and wrote many of the songs, including the group's first single, "You Waited Too Long." Other hits were: "World of Fantasy," ''Don't Change Your Love" and "From Us to You."
Certainly the group's biggest hit was 1970's "O-o-h Child," written by Stan Vincent. Rolling Stone magazine ranked it No. 402 on its list of the 500 greatest songs of all time.
Since the group disbanded in the late 1970s, Burke performed solo concerts and continued to record with family and friends.