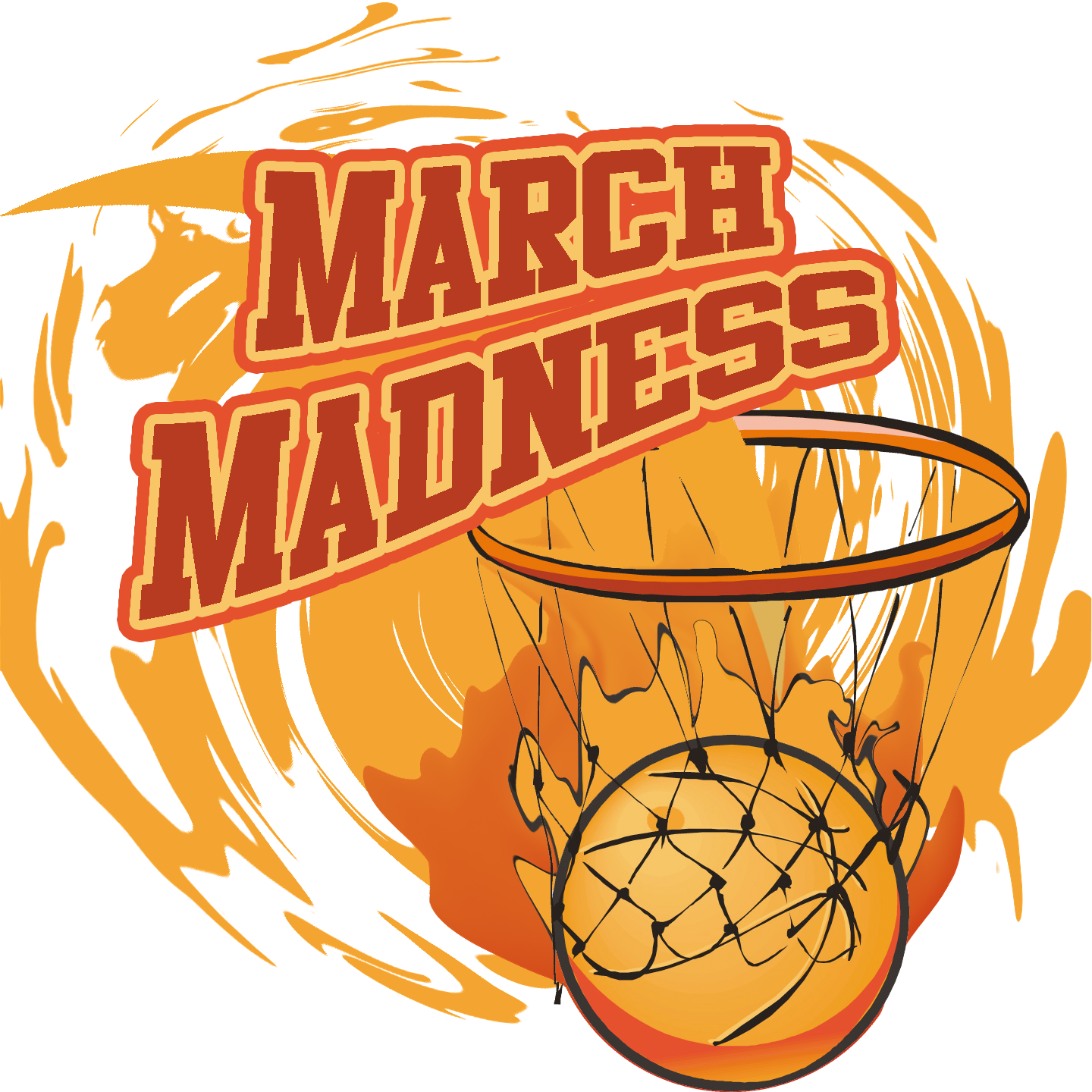 March Mayhem™ has officially tipped off as Allstate Insurance, an official Corporate Partner of the NCAA®, announced its "Allstate Tourney Challenge Sweepstakes," which will give one basketball fan the chance to win $50,000 and a trip for two to experience college basketball "Mayhem" first hand at the 2013 NCAA® Men's Final Four®in Atlanta. 
Fans who play the "ESPN Tournament Challenge" at www.espn.com can enter the "Allstate Tourney Challenge Sweepstakes" for a chance to win the grand prize after submitting their 2013 NCAA® Tournament bracket online. The entry period will close five minutes prior to the first tournament games played on March 21.
This year, Allstate will engage fans with interactive, basketball-themed games, activities and prizes at the NCAA® Men's Final Four at Bracket Town™ refreshed by Coca-Cola Zero™, where fans of all ages can test their shooting skills on Allstate's dizzying "Hoops of Mayhem."
For more information please visit www.espn.com and search "Allstate."