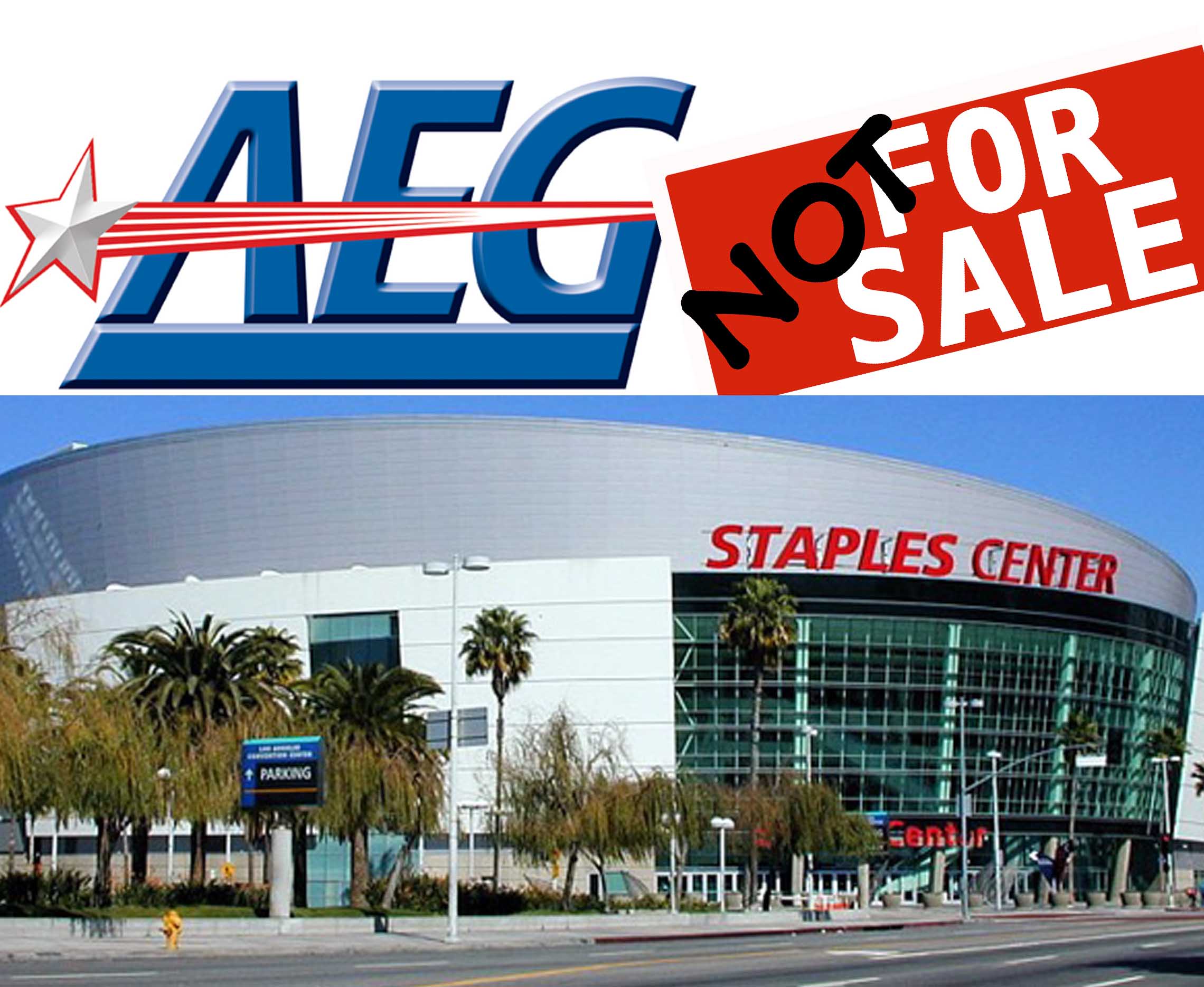 Was it the NFL's decision that caused Philip Anschutz to withdraw the sale of his empire? The Anschutz Company announced today that it will retain ownership of Anschutz Entertainment Group, Inc. and terminate the sales process for AEG. With the news comes more changes in leadership positions for the empire.
Tim Leiweke, who has served as President and Chief Executive Officer of AEG since 1996, will be leaving by 'mutual agreement'... or was it? As we learned, dealing with the NFL can be quite difficult. Were there any problems between the two? Now we wonder if the $1.2 billion stadium plans will ever come to fruition.
As far as the AEG sale, Mr. Anschutz said, "From the very beginning of the sales process, we have made it clear to our employees and partners throughout the world that unless the right buyer came forward with a transaction on acceptable terms we would not sell the Company. From the very first days of AEG, my vision has been to tie together world class real estate development structured around entertainment venues with premium sports and live entertainment content. In recent years we have developed related businesses to further promote and enhance the performance of AEG's facilities for the benefit of our partners, including our sponsors, artists, consumers and the communities in which we operate. The Company's operations will continue to be run by AEG's experienced senior executive team, most of whom have been with AEG for over a decade. We will continue to set the standards in the industries in which AEG operates, bringing our unique vision and development model to entertainment locations throughout the world."