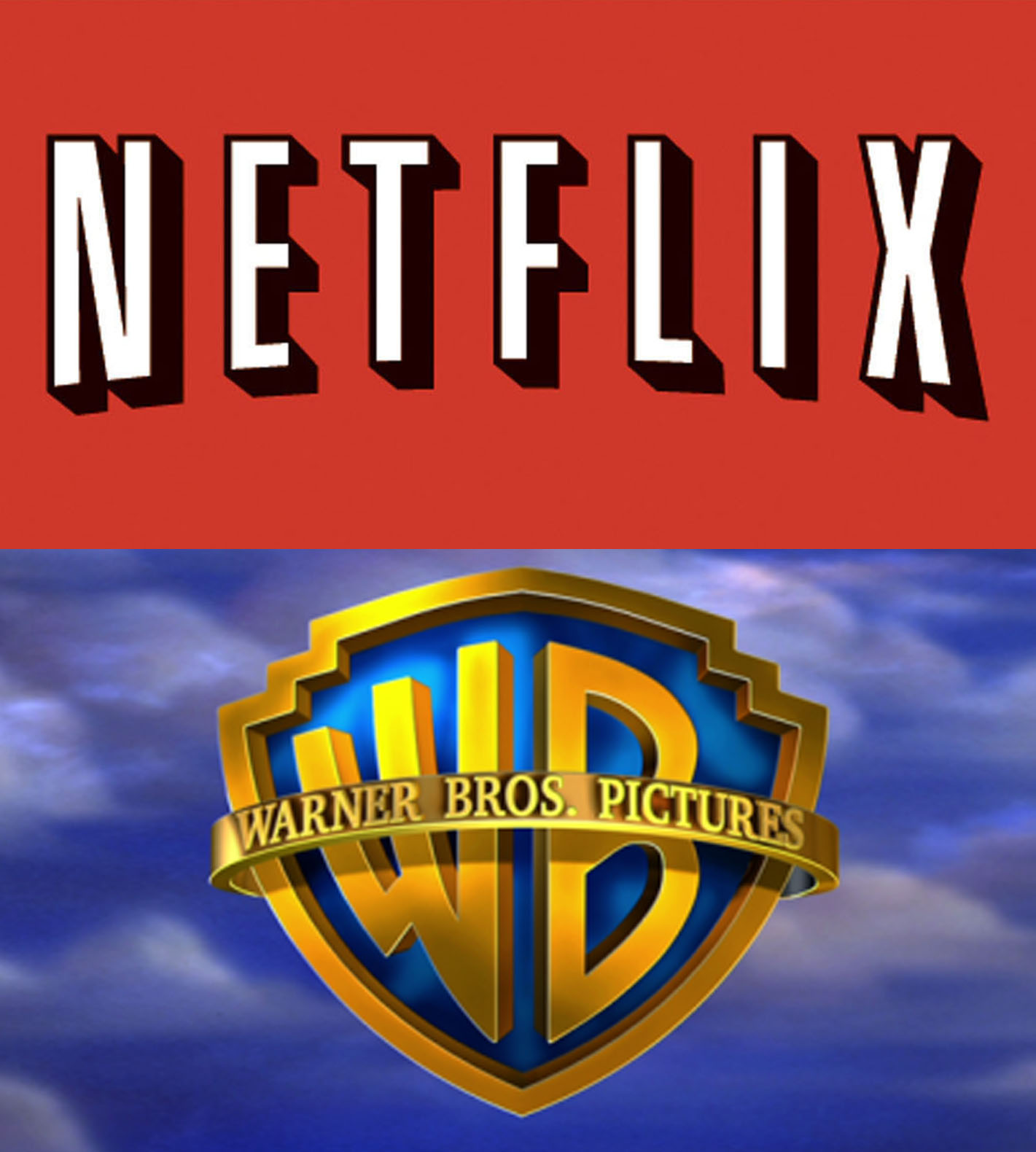 Wishing some of your favorite primetime shows were on Netflix? Netflix Inc. and Warner Bros. Television Group today announced a licensing agreement allowing U.S. Netflix members to enjoy complete previous seasons of addictive serialized dramas produced by Warner Bros. for top broadcast and cable networks.
Among the shows coming to Netflix next year will be "Revolution," a drama for NBC from J.J. Abrams' Bad Robot Productions set in a post-apocalyptic America which ranks as the #1 new series of the 2012–13 television season; "Political Animals," the USA Network miniseries with Sigourney Weaver in a Golden Globe– and Screen Actors Guild Award–nominated role as a former First Lady serving as Secretary of State; "Longmire," A&E's top-rated Western mystery series based on the novels by best-selling author Craig Johnson; and "666 Park Avenue," the ABC supernatural thriller starring Terry O'Quinn and Vanessa Williams.
Also coming to Netflix will be the highly anticipated drama "The Following," starring Kevin Bacon as a former FBI agent on the trail of a serial killer played by James Purefoy and which premieres January 21 on FOX, as well as hit serialized Warner Bros. Television series "Chuck," "Fringe" and "The West Wing."