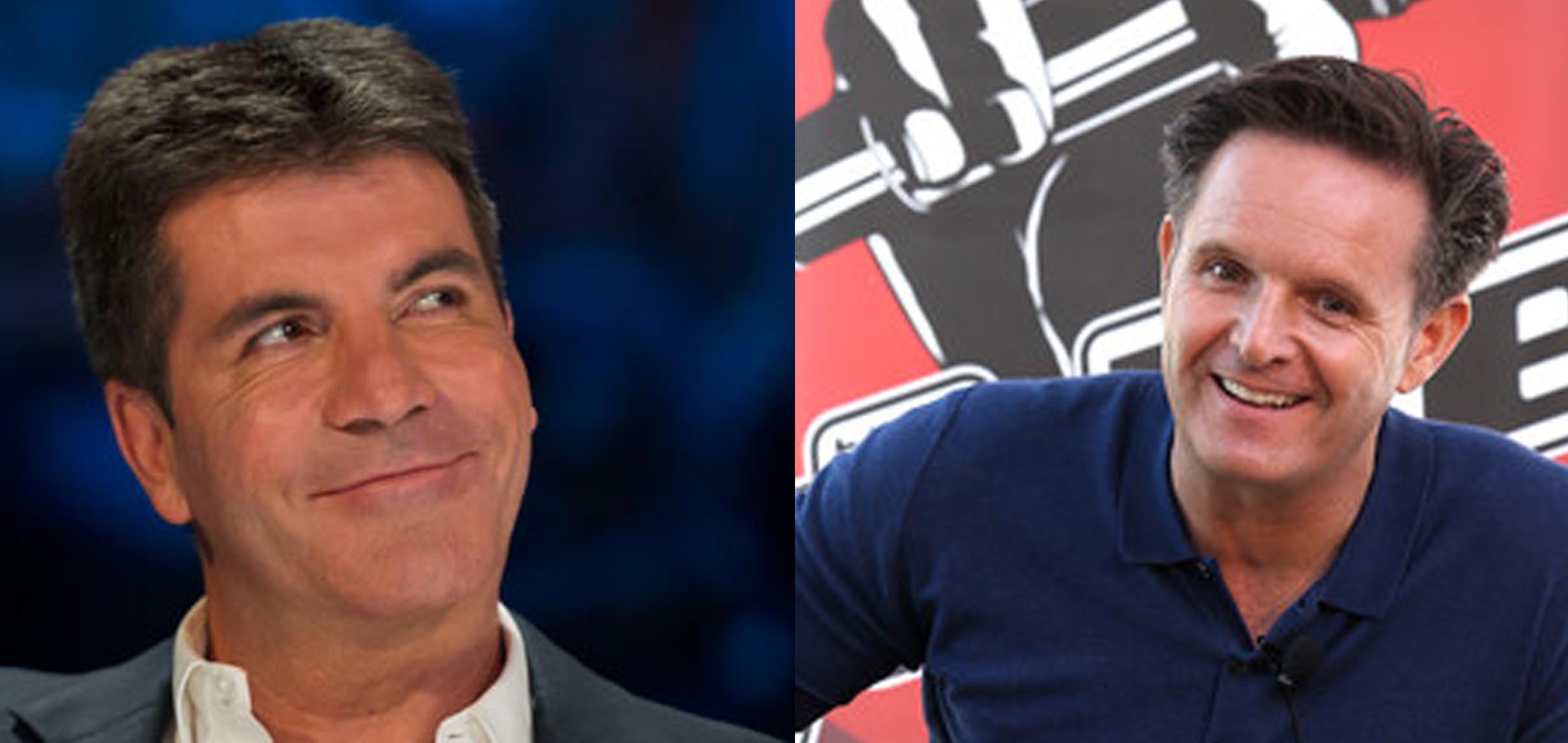 Boy, do they know how to create publicity. NBC has added "The Voice" to next Wednesday's schedule. COINCIDENTALLY, "The X Factor" airs on FOX that same night in the same time slot. Executive Producer of "The Voice," Mark Burnett told TMZ he didn't even know NBC placed his show up against "The X Factor" air time. He said, "there was never ever a meeting or a discussion of what my show was up against. The fact is ... it shows you where our minds are at and where others are because it literally never crossed my mind." Really, Mark... it never crossed your mind? Simon Cowell has something to say to that...
"It's very simple, they dont want people to see this first episode. I think it's mean spirited and I hope and I pray that it backfires on them because this is one of the best shows we've ever made. I am pissed off about this because I think it's kind of a 'gentleman's agreement... Give me a break, like I don't know when my shows going out next week. It's tactical."
Who would you rather see, Britney & Demi or Christina & CeeLo's cat?