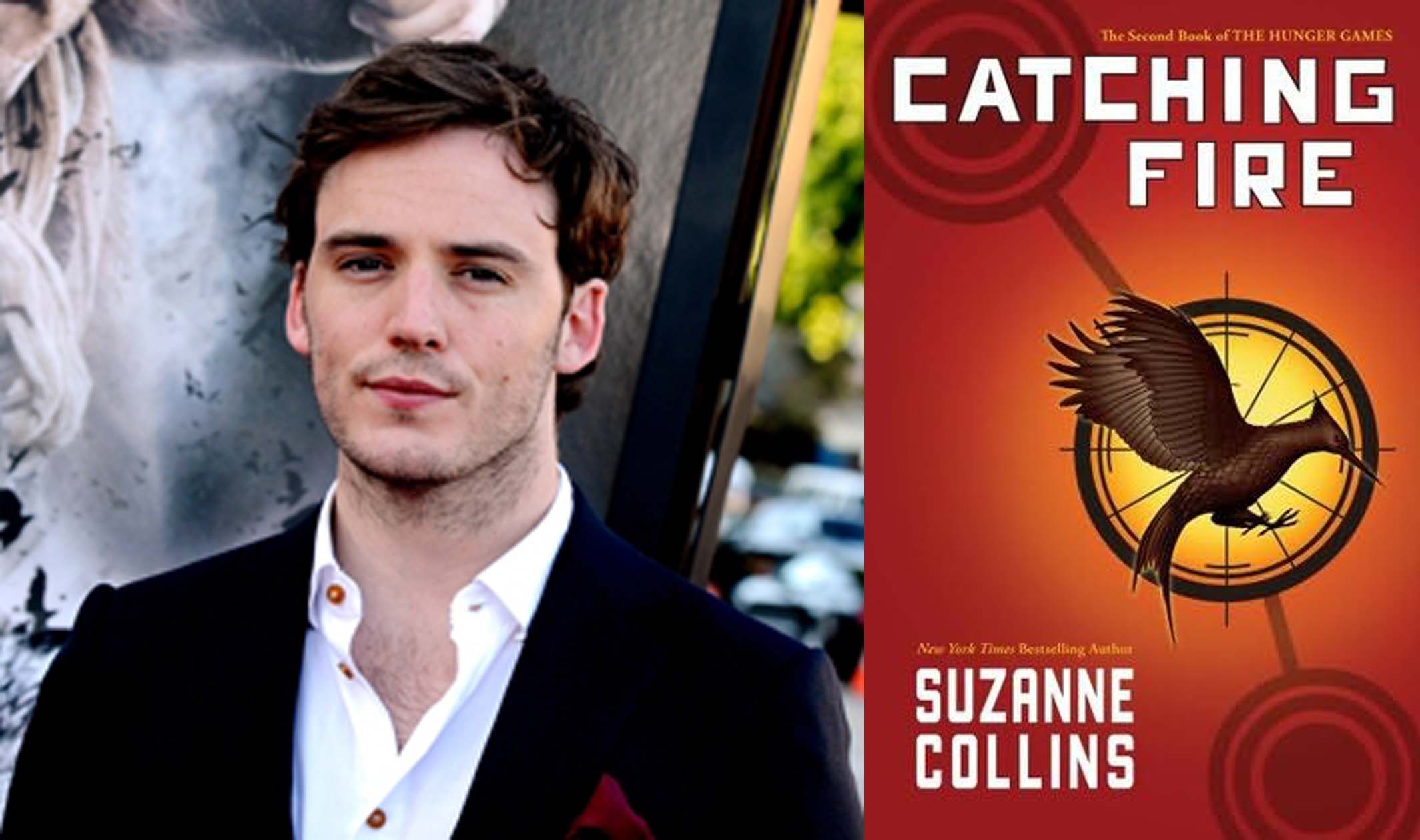 You know him from his breakout role in "Pirates of the Caribbean: On Stranger Tides."
Sam Claflin most recently starred as Prince William alongside Kristen Stewart in "Snow White and the Huntsman" and has just joined the cast of "The Hunger Games: Catching Fire."
Claflin will portray the role of Finnick in the much anticipated film adaptation of Suzanne Collins' worldwide smash hit novel, "Catching Fire." Charasmatic and clever, Finnick was a District 4 Hunger Games victor when he was fourteen.
Lionsgate has already announced several new cast members, including Alan Ritchson (See LATF announcement here), Maria Howell and E. Roger Mitchell.
Ongoing casting news and information for the film can be found at: www.CatchingFireCasting.com