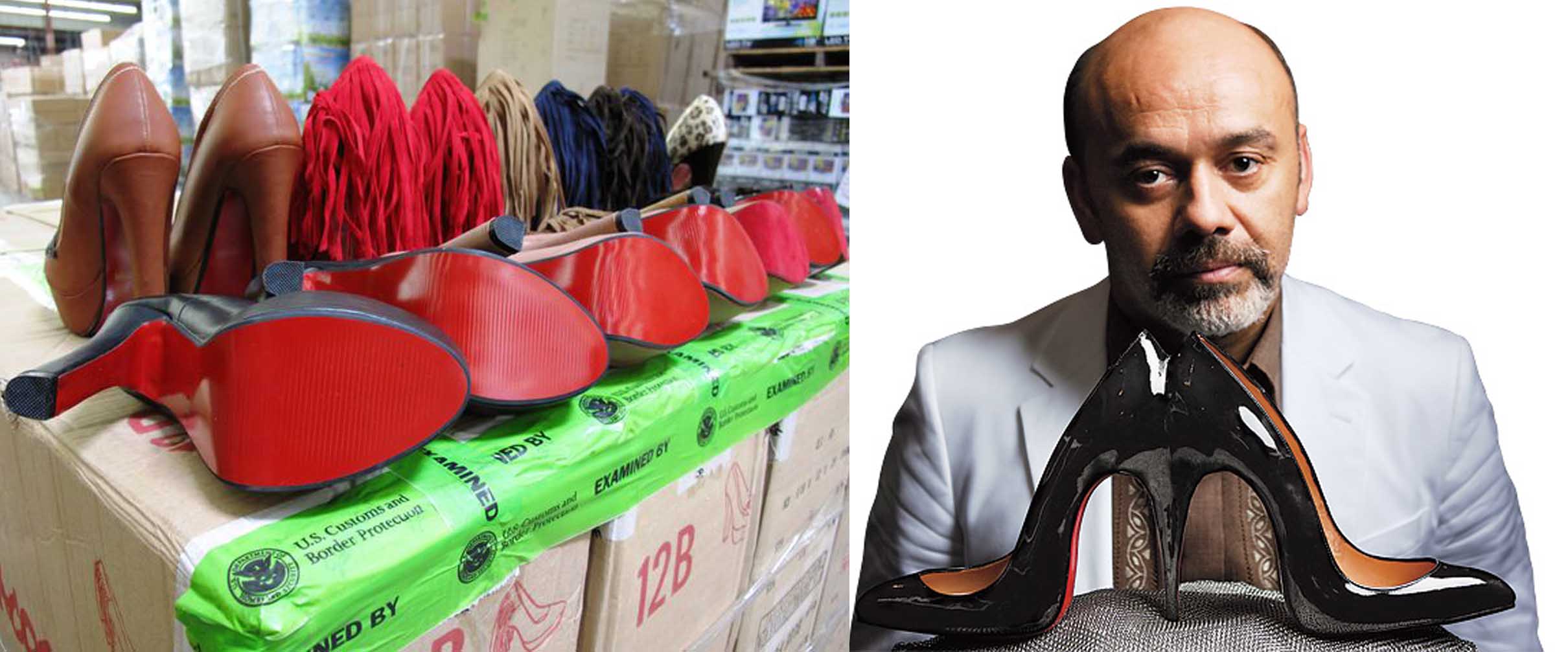 U.S. Customs and Border Protection confiscated 20,457 pairs of counterfeit Christian Louboutin shoes at the Los Angeles/Long Beach seaport. Officials said there were enough of those red sole pumps to add up to a suggested retail value of $18 million, an unbelievable profit.
"The original [Christian Louboutin] shoe is made in Italy," said chief CBP officer Guillermina Escobar. "Once we saw it was coming in from China, we knew there was a problem with the shipment."
Whatever company was behind this... what were they thinking?