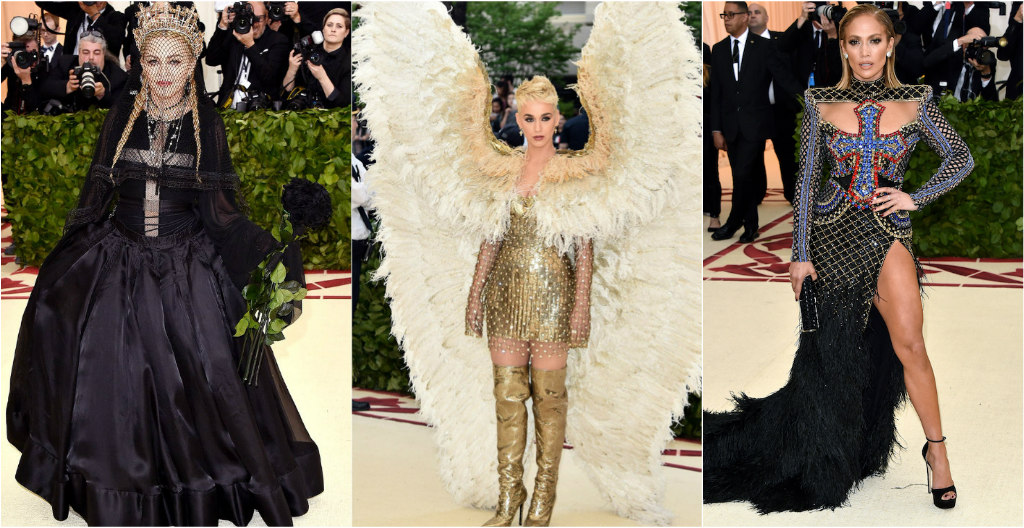 They call it the Super Bowl... the Oscars of the Fashion industry. But, let's face it... it's really Mardi Gras. The one night out of the year where superstars from Music, TV, Film and beyond get one fashion theme and go absolutely nuts. Head dresses, props, bare butt cheeks. No rules apply when it comes to Vogue's biggest night. The 2018 theme was HEAVENLY BODIES. Take a look at some of the most talked about looks:
JENNIFER LOPEZ
ARIANA GRANDE
RIHANNA

ZENDAYA
And of course... Madonna and Katy Perry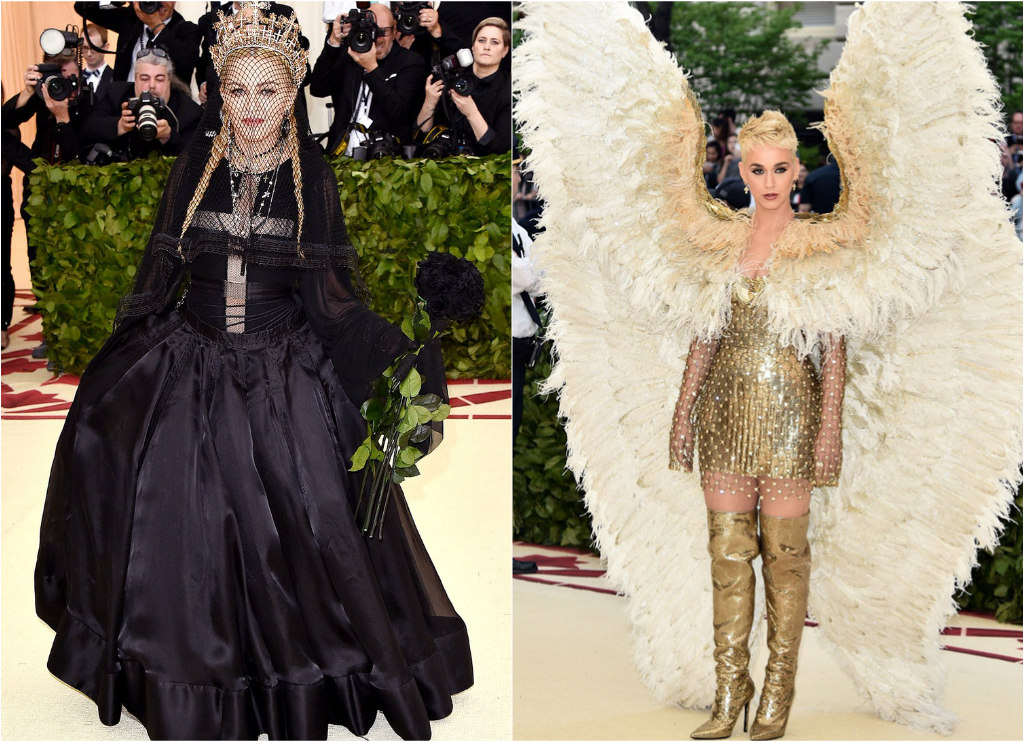 And for the grand finale: Blake Lively...