John Cho from the "Star Trek" franchise has been cast on Season Two of TheExorcist, premiering Friday, Sept. 29 (9:00-10:00 PM ET/PT) on Fox.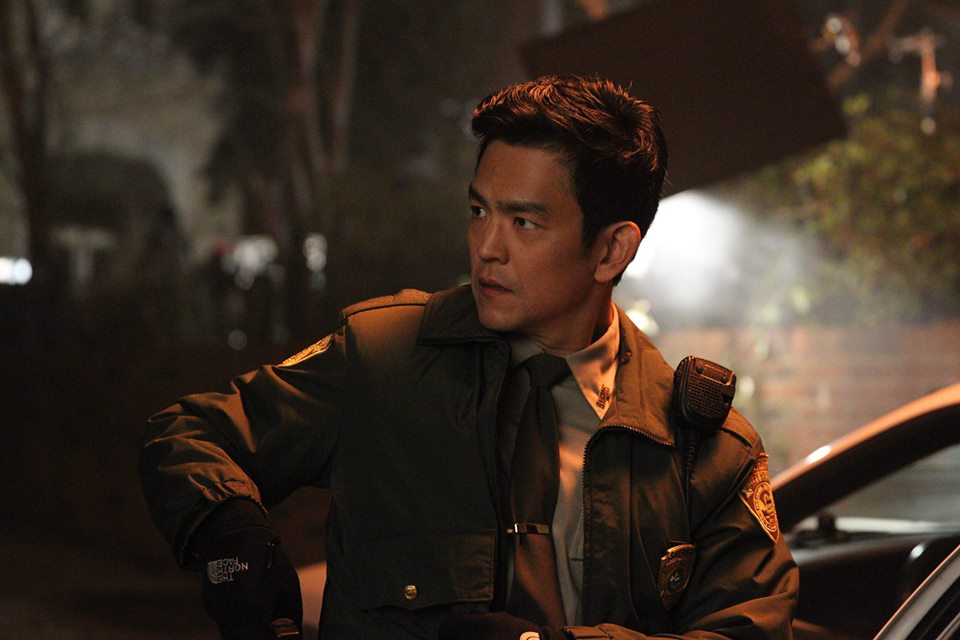 Opening an entirely new chapter in the iconic franchise, Season Two of The Exorcist finds Father Tomas Ortega (Alfonso Herrera) and a newly collarless Marcus Keane (Ben Daniels) out of Chicago and on the road, searching out evil. Across the Atlantic, Father Bennett (Kurt Egyiawan) attempts to weed out those within the Vatican who have turned against God.
Ultimately, Tomas and Marcus are led to Andrew Kim (Cho), a former child psychologist who runs a group home for five at-risk foster children on a secluded private island off the coast of Seattle. When one of the children under Andrew's care is targeted by a powerful force, the two priests head west, setting themselves on a collision course with Hell.
The Exorcist is from
Morgan Creek Productions
in association with
20th Century Fox Television
. For more information visit
Fox.com