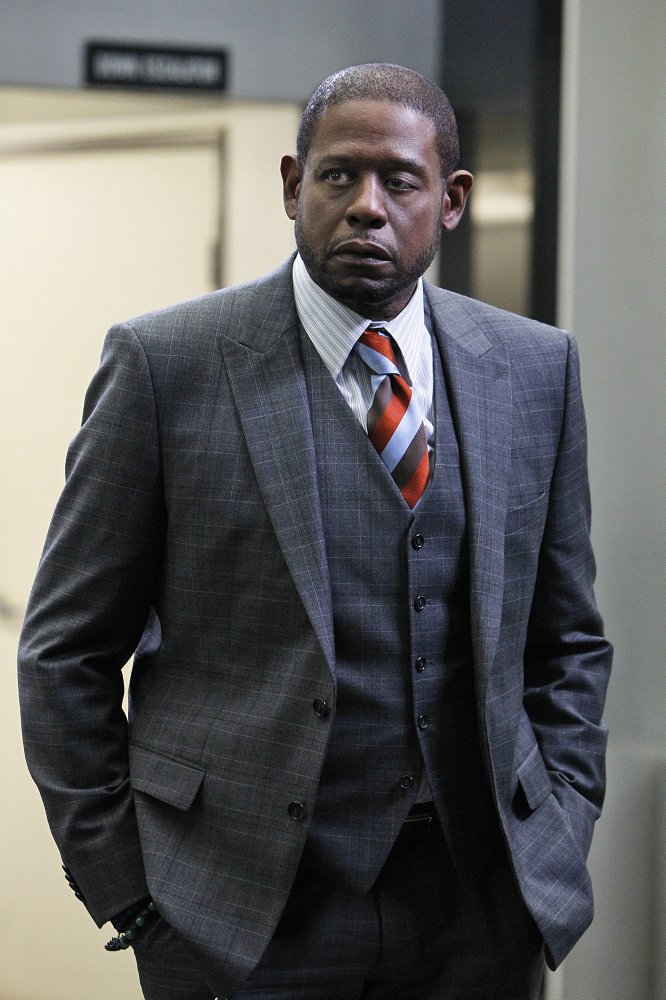 Academy Award- and Golden Globe-winning actor, director and producer Forest Whitaker will guest-star in a multi-episode arc on Empire, beginning this fall on FOX.
Whitaker will play "Uncle Eddie," a charismatic music icon and bonafide hitmaker, who gave an unknown Lucious (Terrence Howard) his first radio airplay.
Decades later, Eddie steps up for Lucious at a critical moment during his rehabilitation, and a grateful Cookie (Taraji P. Henson) invites him to produce a song in celebration of Empire Entertainment's 20th anniversary.
Empire will return Wednesday, September 27 8/9PM ET/PT on FOX.
On the Season Four premiere, Lucious makes his first public appearance after the explosion in Las Vegas, while all members of the Lyon family have their own interests in Lucious regaining his physical and mental faculties.