One of the biggest names in fashion, Louis Vuitton has collaborated with renowned artist Jeff Koons to create the 'Masters Collection.'
The collection of handbags are inspired by Koons' 'Gazing Ball' series of paintings in 2015.
Famous works of art were reproduced on the bags with the similar mirror reflection element Koons used in
his series.
Koons says that the bags are "celebrating humanity."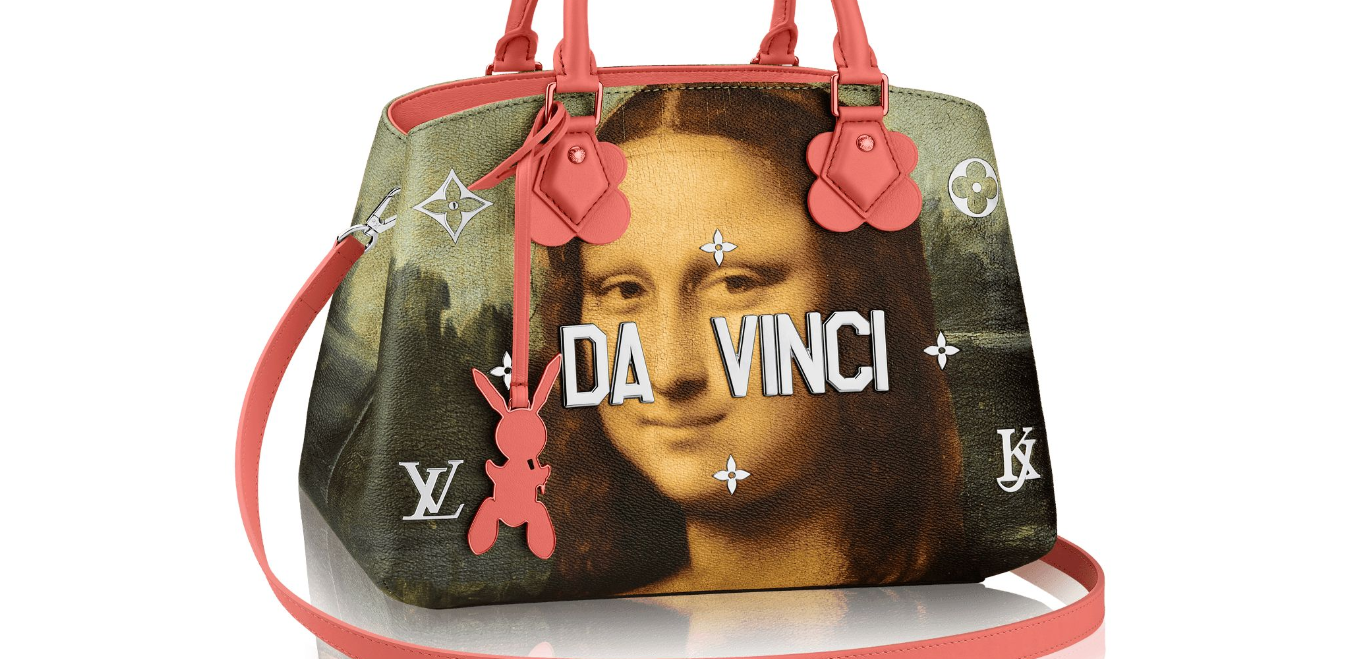 Shop the 'Masters' Collection now at http://us.louisvuitton.com