Getting older is no fun. Though I am very lucky to live in Southern California, I still have to deal with the humidity and its effects on my body; especially during the month of June and, what is known as, June Gloom.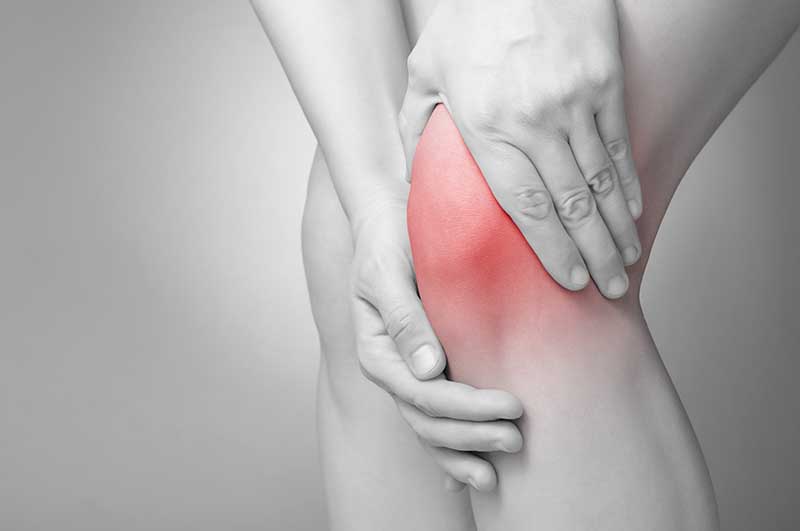 Over the years, I have developed arthritis which I have all over my body, but particularly in my left knee which was operated on a few years ago. Sometimes the pain is so bad that I have no other recourse but take medication. I am not alone in this pain. Over thirty million people in the US deal with the same thing.
Recently, I came across Pains and Strains a company that specializes in knee, ankle, elbow, and foot injuries relief. Developed by medical professionals, the OA Care Kit allows those suffering to continue their daily routines without time consuming doctors' visits, injections or physical therapy appointments.
The Knee Osteoarthritis Care Kit is designed to ease the pain of arthritis in the knees, slow the progression of OA.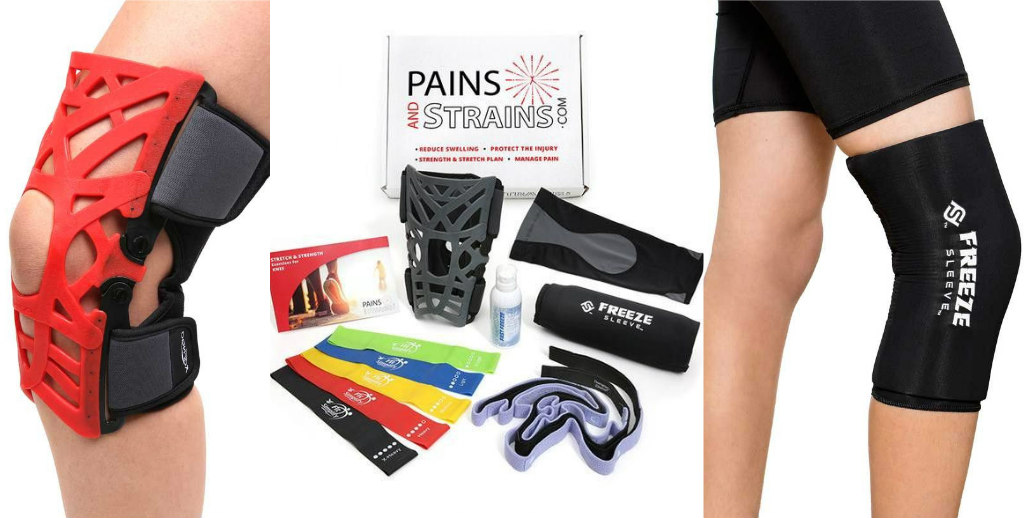 When the kit's tools and exercises are used together, they work to help to relieve pain, speed recovery, and get you back to doing the things you love, pain-free!
Each kit provides the latest physical therapy techniques and exercise programs as well as medical grade tools, including the REACTION Knee Brace. The brace is a responsive, webbed approach to knee pain that gives you a distinct alternative to the basic knee sleeve. The elastomeric web is an innovative solution that absorbs shock, disperses energy and shifts pain away from your knee. This comfortable, easy to apply solution takes the shape of your knee, with an improved design engineered for better fit and comfort. I use it religiously when doing my favorite exercise; gardening.
It is worth a try if you have any of these symptoms.
Visit: https://painsandstrains.com.