Tired of looking the same day after day? You can change your appearance up by simply adding a fun accessory to your hair!
Check out Pieces to Peaces created by Danielle Hale in Olympia WA.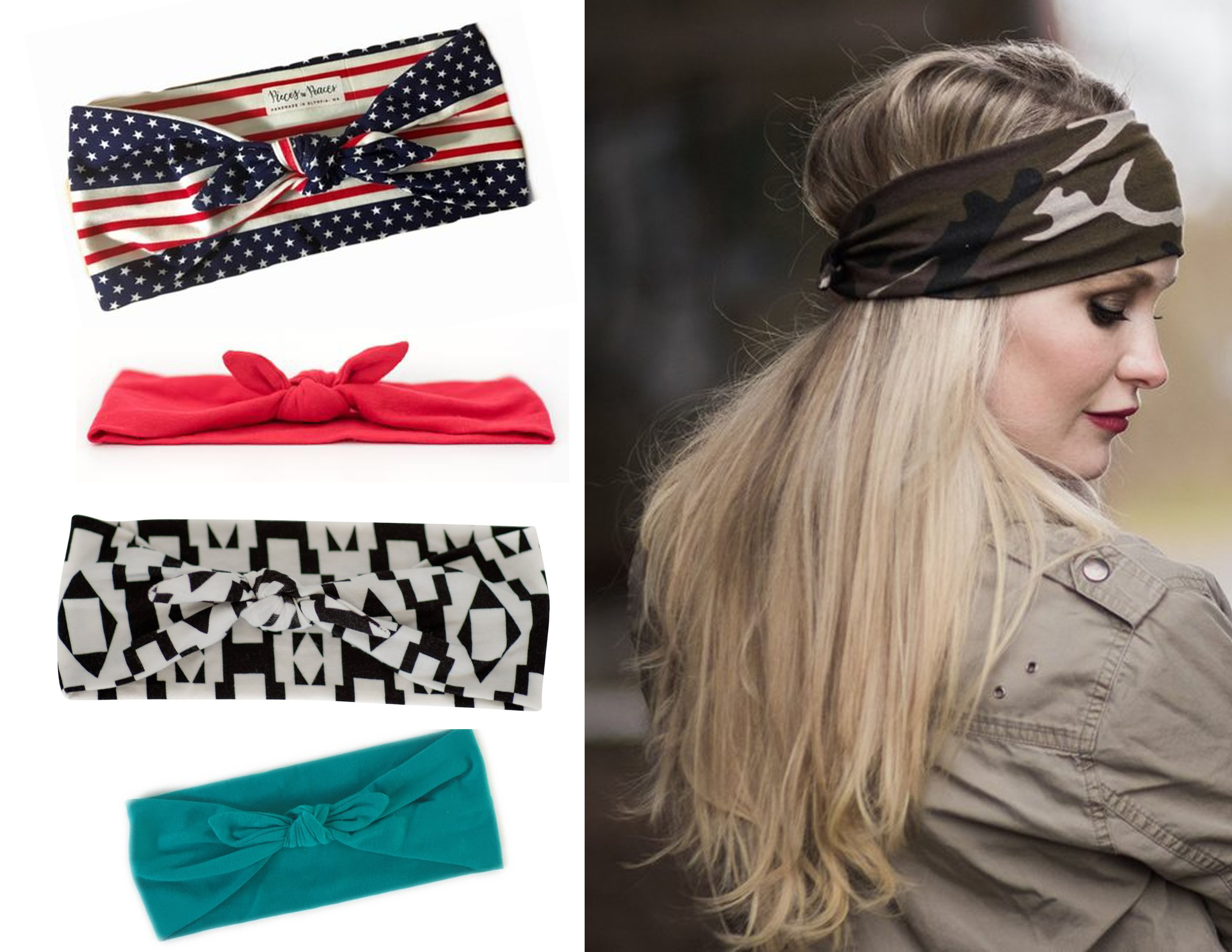 It all started as a hobby when Danielle decided to design head bands for her new baby girl. Through social media, Danielle received many inquiries from other moms who were interested in getting their own customized headbands and before she knew it, she had over 30,000 instagram followers in less than a year and a fully functioning online store. She quickly expanded to making them for the entire family offering a wide range of sizing, fabric choices, and styles. Every item is handcrafted by a small team of local women.
Whether you're a yogi, indoor cycling fanatic, crossfitter, or just like the outdoors, add some spark to summer and fall with the functional, fashionable accessories from Pieces To Peaces. Think headbands with a twist!
Blending passion and peace into one brand, Pieces To Pieces creates stylish and functional fashion accessories.
Peace Bands: The most popular piece, these bands are super comfy, cute and can be worn so many different ways! Wear the bow in front or to the side – or even show off the bow under your hair for a wide boho style.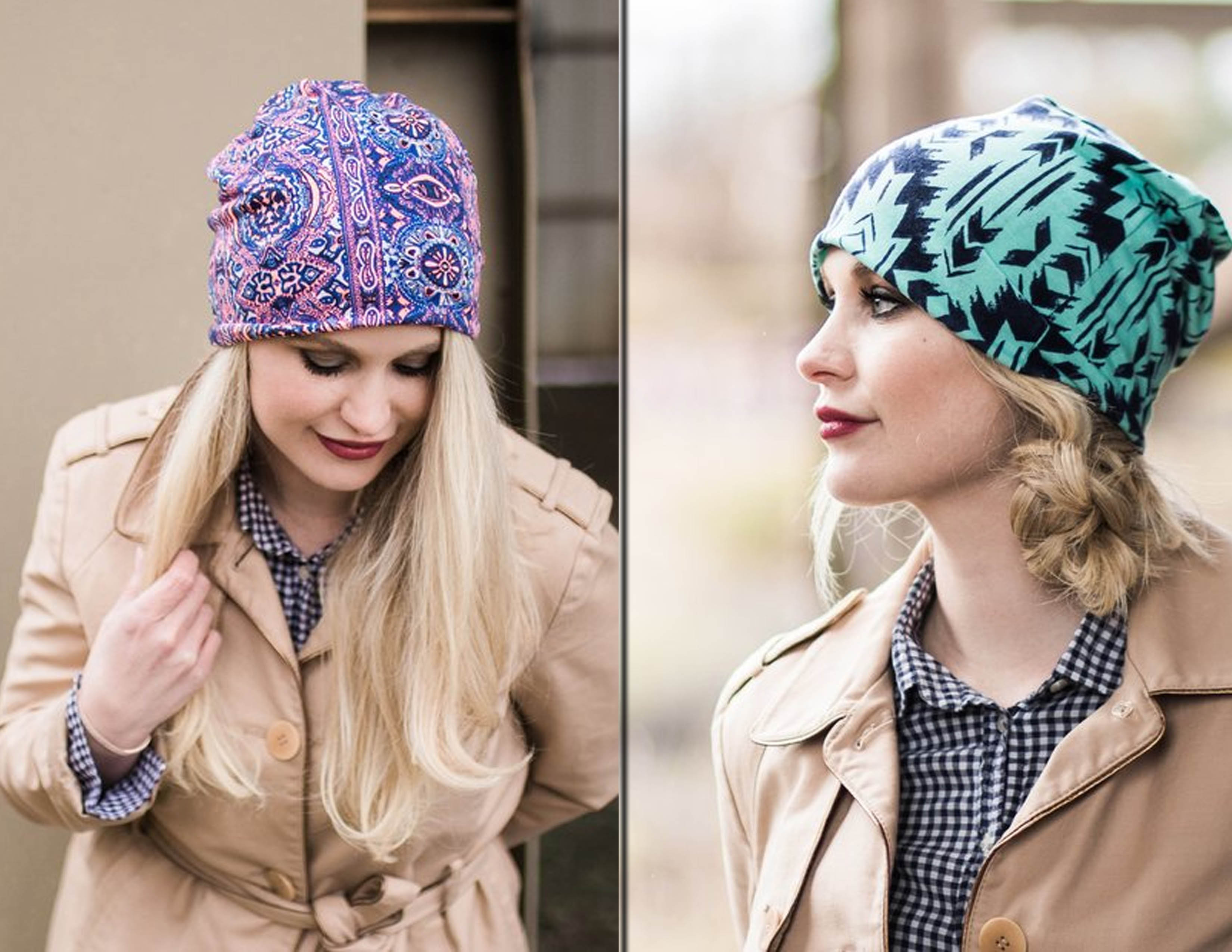 Slouch unisex Beanies: Comfortable and affordable, these beanies are Silverlake stylish! Perfect for that boho chic look. Made of soft, stretchy spandex jersey knit, these will quickly become your go-to hat. Every beanie is fully lined for extra comfort and can easily be turned inside out for washing ease.
Check out all of their various colors/styles and order online through their website www.piecestopeaces.com