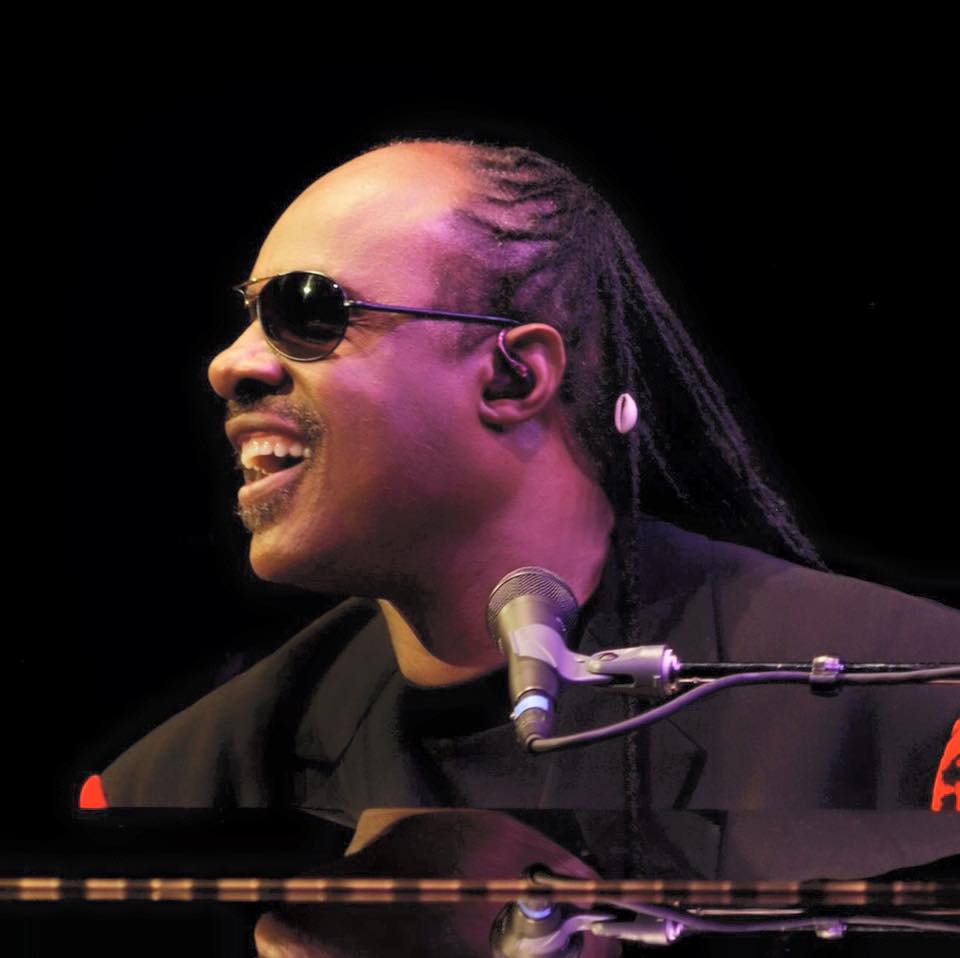 Stevie Wonder will perform at COTA's SUPER STAGE on Sunday, October 22, following the Formula 1 United States Grand Prix (F1 USGP).
Previously announced headliner, Justin Timberlake is set to perform on Saturday, October 21, 2017.
Tickets for the F1 USGP are currently available for purchase at www.thecircuit.com.
In addition to the incredible post-race performers, Circuit of The Americas will continue to rev up the entertainment at the American Sound Track with local and Texas-based bands performing in stages all over the venue, to be announced soon.
Three-day tickets are available for purchase starting at $159 if purchased prior to July 4.
Sunday-only bleachers and Sunday-only Main Grandstand tickets are also now available for purchase as well as Sunday concert upgrades.