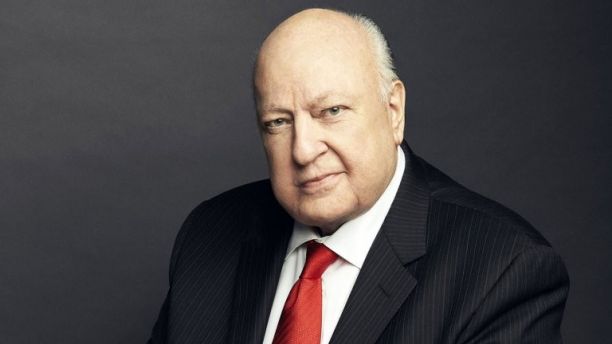 Roger Ailes was the man behind Fox News. The founder and CEO built the news empire in 1996. Ailes died on Thursday morning at the age of 77. The cause of death is not yet known.
Over the course of his career, Ailes lead Fox News to become the No. 1 cable news network.
He resigned from Fox in July amid charges of sexual harassment.
In a statement from his wife, Elizabeth Ailes she said: "I am profoundly sad and heartbroken to report that my husband, Roger Ailes, passed away this morning. Roger was a loving husband to me, to his son Zachary, and a loyal friend to many. He was also a patriot, profoundly grateful to live in a country that gave him so much opportunity to work hard, to rise—and to give back."