Gulliver's Gate is the most technically advanced and interactive miniature experience in the world.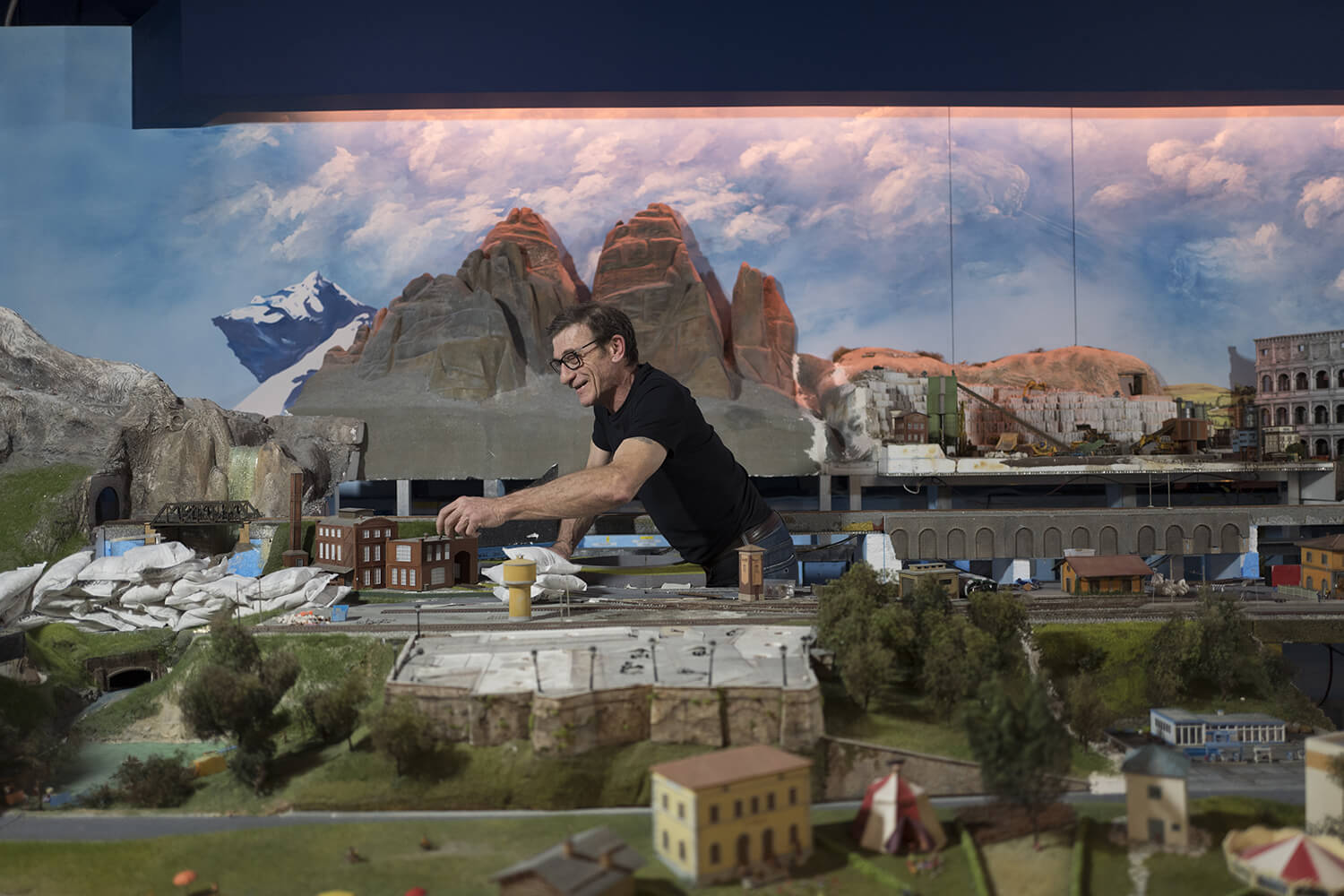 Inspired by Miniatur-Wunderland in Germany, Gulliver's Gate will open this spring at 216 West 44th Street in the heart of Times Square in Manhattan. The $40-million-dollar project is expected to draw well over one million annual visitors, and it will feature more than 300 built-to-scale models of scenes from around the universe, with hundreds of moving model trains and vehicles, ships that sail and planes that take off and land.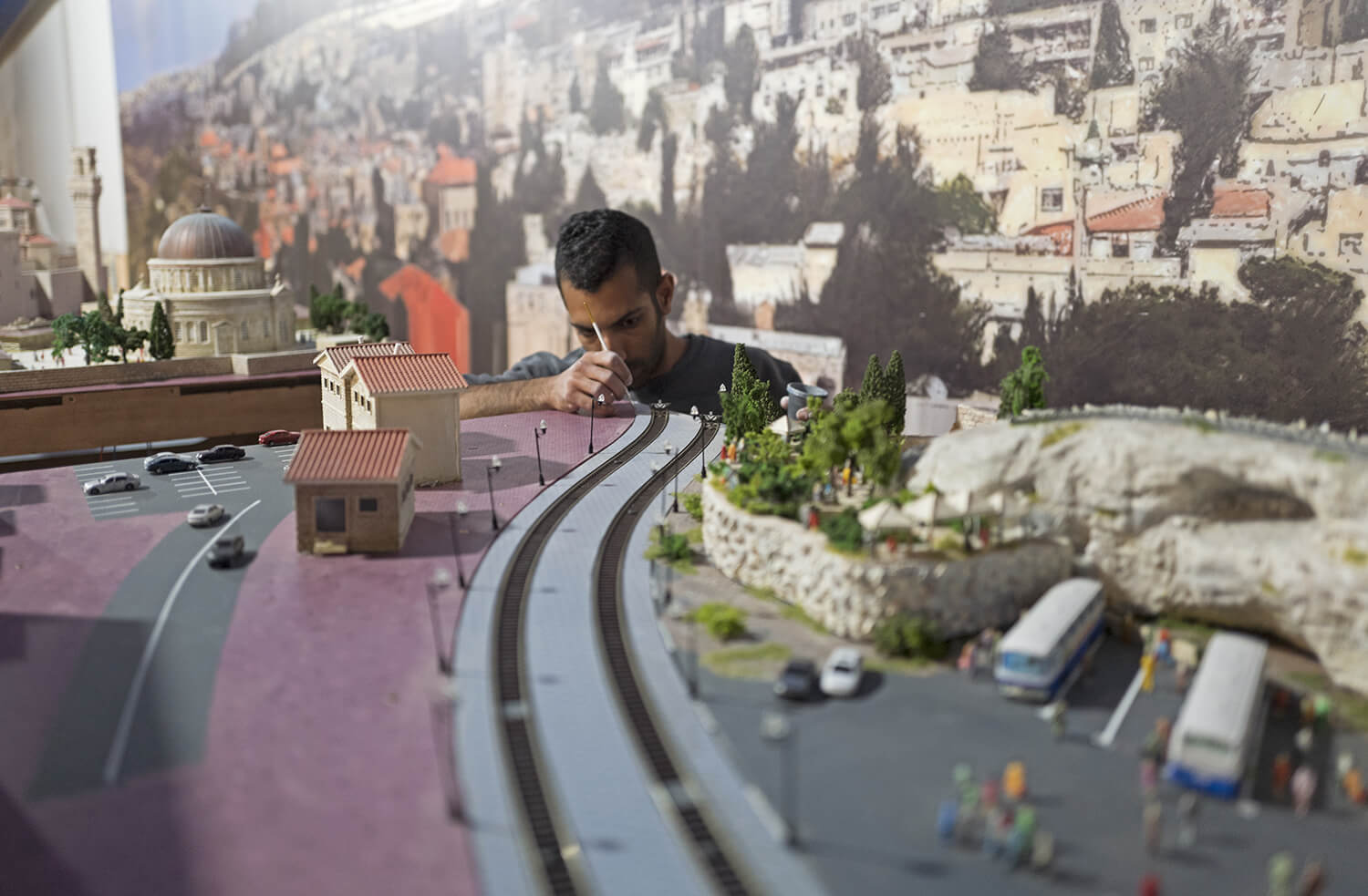 In addition to the state-of-the-art models, Gulliver's Gate will offer guests the opportunity to create miniature versions of themselves through a full-body scanner and 3D printer, which they can keep as a souvenir or leave behind to become a part of the attraction.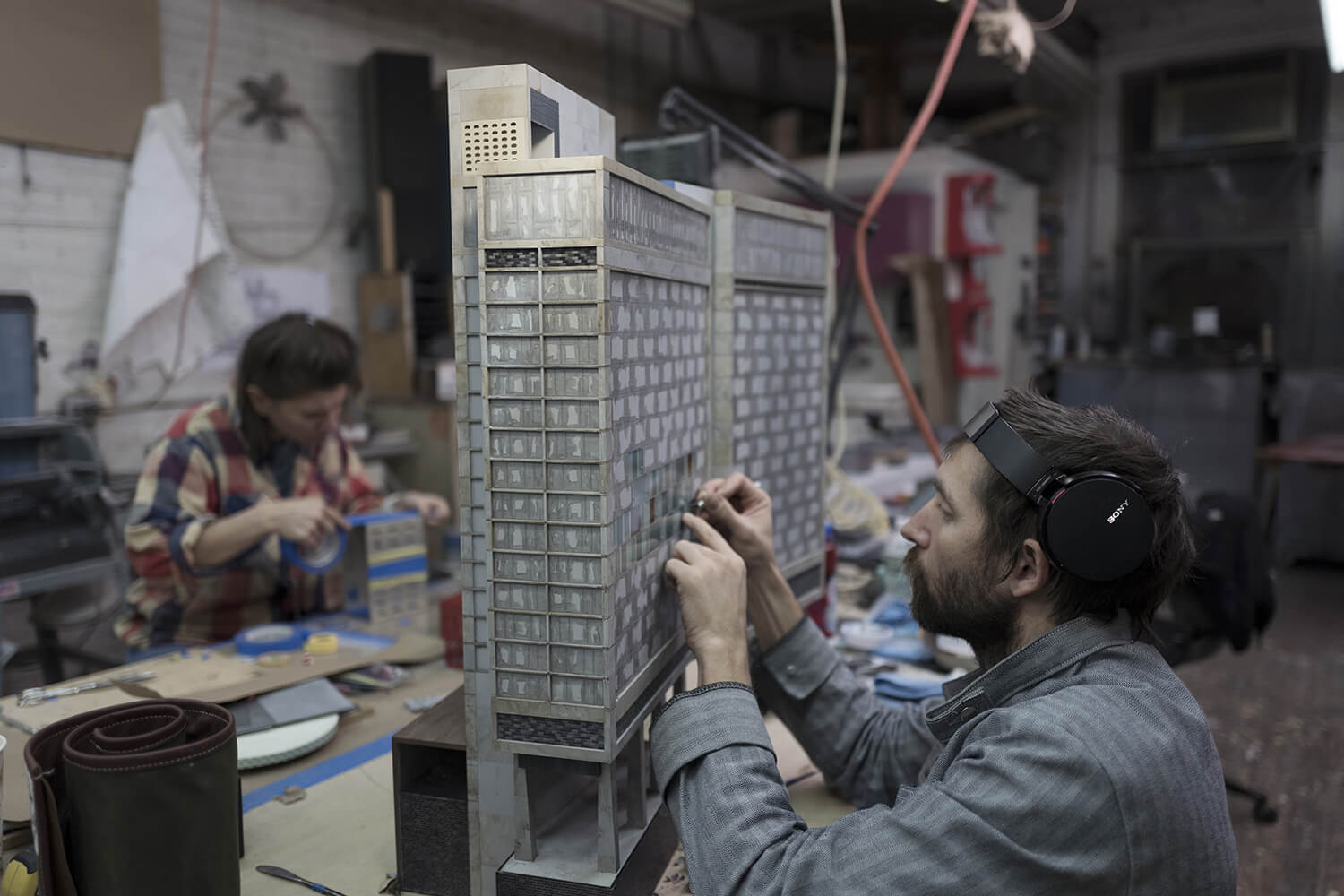 Previews started in April, and a grand opening is planned for early May.
Watch the behind-the-scenes of Gulliver's Gate.