It's that time again when the smoke in the air isn't just that typical Los Angeles pollution and, when people talk about the "grass," they aren't referring to the grass that you mow. Its 4/20! The unofficial day designated to celebrate marijuana.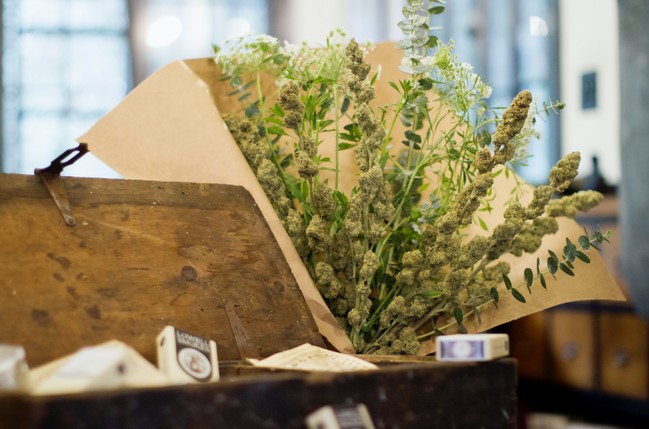 Lowell Farms has a unique way to celebrate the "weed holiday." Instead of gifting your friend with that small plastic bag, why not give them a cannabis floral bouquet?
Their cannabis is grown using organic fertilizer without the use of synthetic pesticides and Lowell Farms uses all natural materials.
Featuring one ounce of the Purple Princess smokable flower, the stems make an aromatic statement when placed among wildflowers and eucalyptus greenery.
For more information www.lowellsmokes.com