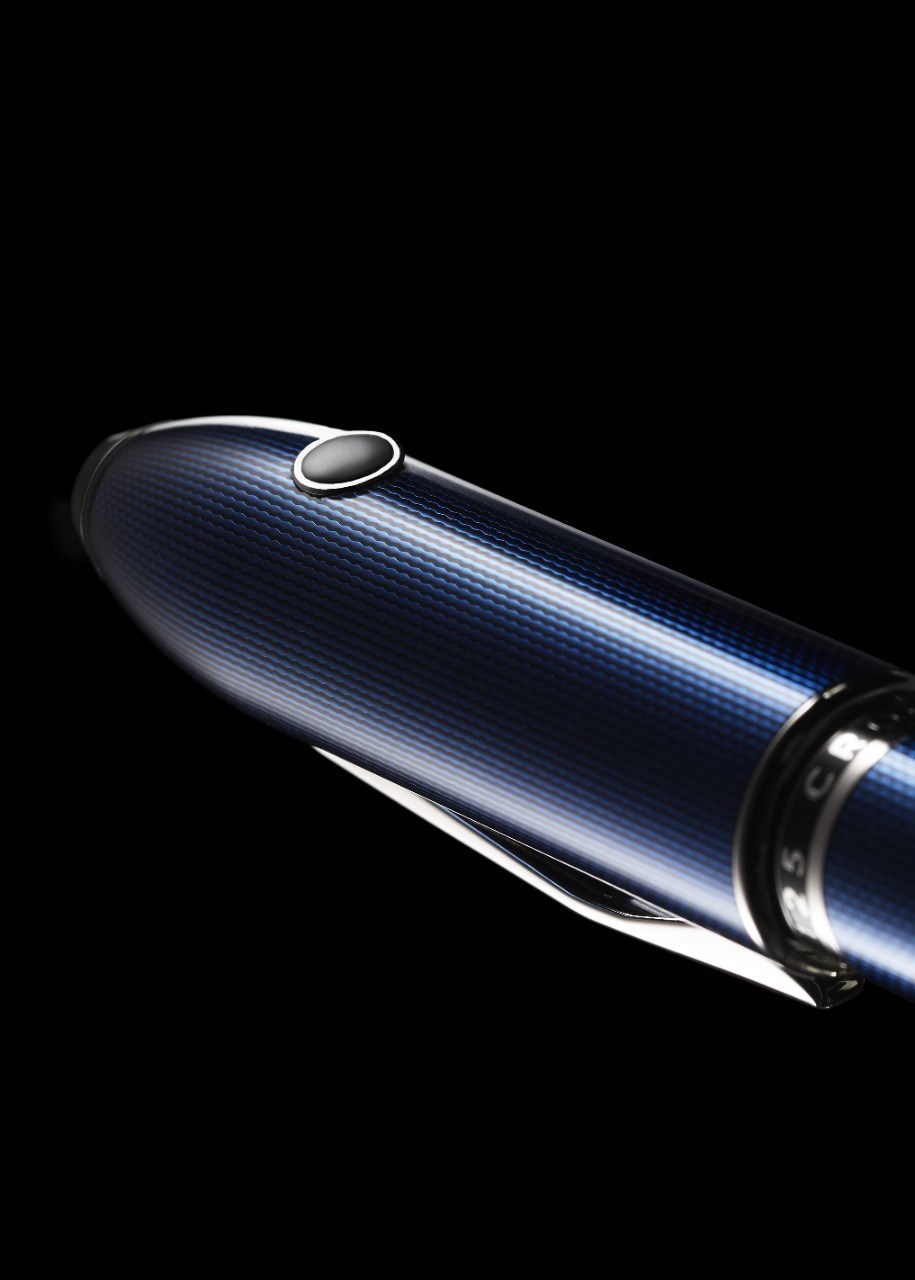 Does someone keep stealing your pens? What if you could actually track your pen down?
A.T. Cross Company has partnerted with TrackR to introduce the world's first trackable pen.
The CROSS Peerless TrackR works when paired with a state-of-the-art app. It then uses Bluetooth® * and Crowd Locate technology to keep people in touch with their faithful writing tools while on the move.
If the pen falls from the pocket of a business suit or is left in a meeting on the other side of the world, the device can alert the owner to its last known location using the TrackR app. When the pen's Bluetooth connection is disconnected from its paired mobile phone, TrackR's Crowd Locate community will automatically start searching for your pen. If one of the millions of TrackR app users walks by your missing pen while running the app, you'll receive a confidential update with your pen's last known location. TrackR users help each other find over a million items every day worldwide.
Furthermore, the pen can even help people find their misplaced mobile phones. Following a simple button press on the cap, the pen can alert people to their device's whereabouts, even when left in silent mode.
Available in both carbon black and head-turning quartz blue, the Peerless TrackR boasts the latest Bluetooth technology and is powered by two replaceable CR1220 batteries.
The CROSS Peerless TrackR (SRP $250) and CROSS Pouch (SRP $30) will be available in April 2017 for purchase at Cross.com/TrackR.