Two dedicated Fast & Furious fans didn't expect driving a car through a warehouse garage!
Comcast's Xfinity brand recently surprised two fans by taking them on the ride of their lives, and straight "into a scene" from the latest installment of the franchise, complete with the same cars from the upcoming film and explosive stunts.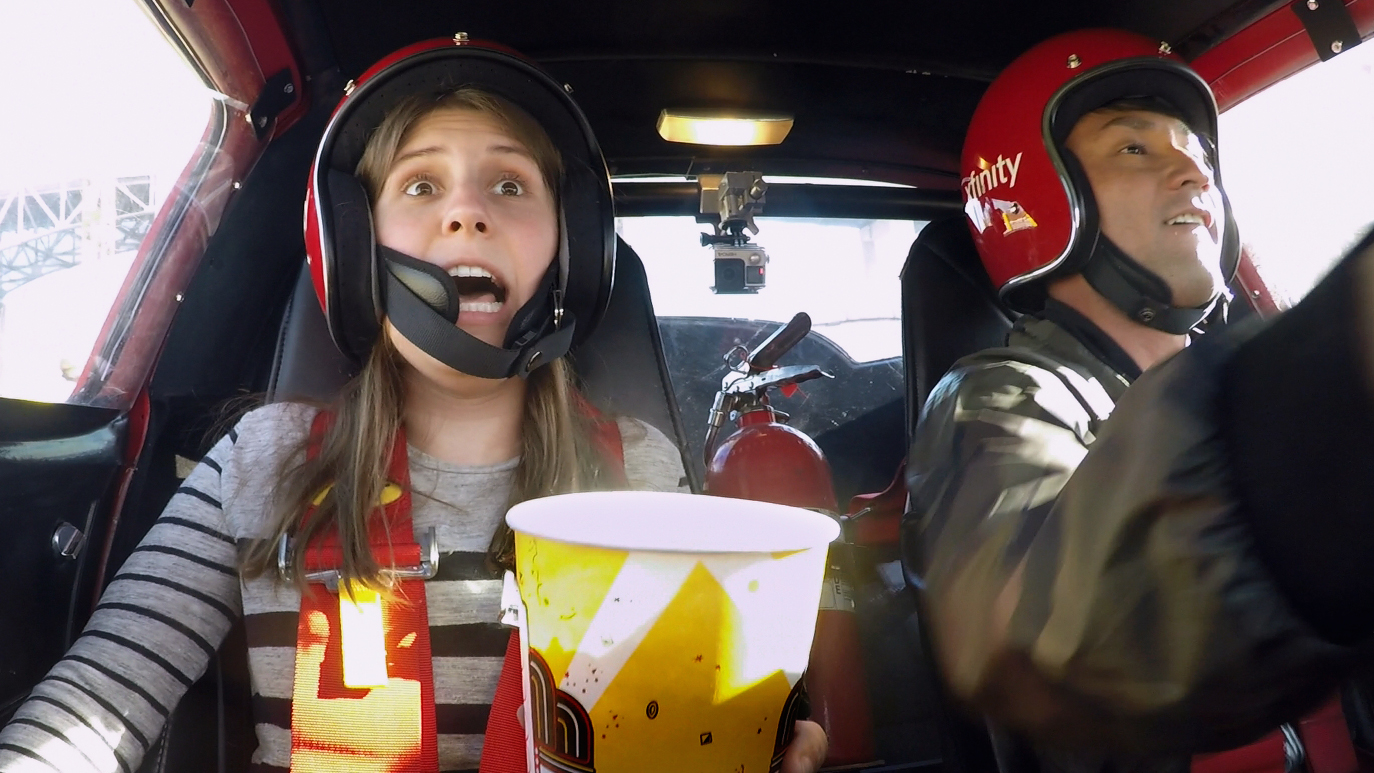 As Universal looks to release one of its most anticipated films of the year – The Fate of the Furious – millions of the franchise's super fans will flock to theatres to see the newest decked-out cars, shocking stunts, and high-speed chases.
The Fate of the Furious premieres on April 14th.