Elizabeth Arden has signed entrepreneur and critically acclaimed, Academy Award winning actress Reese Witherspoon as the brand's Storyteller-in-Chief.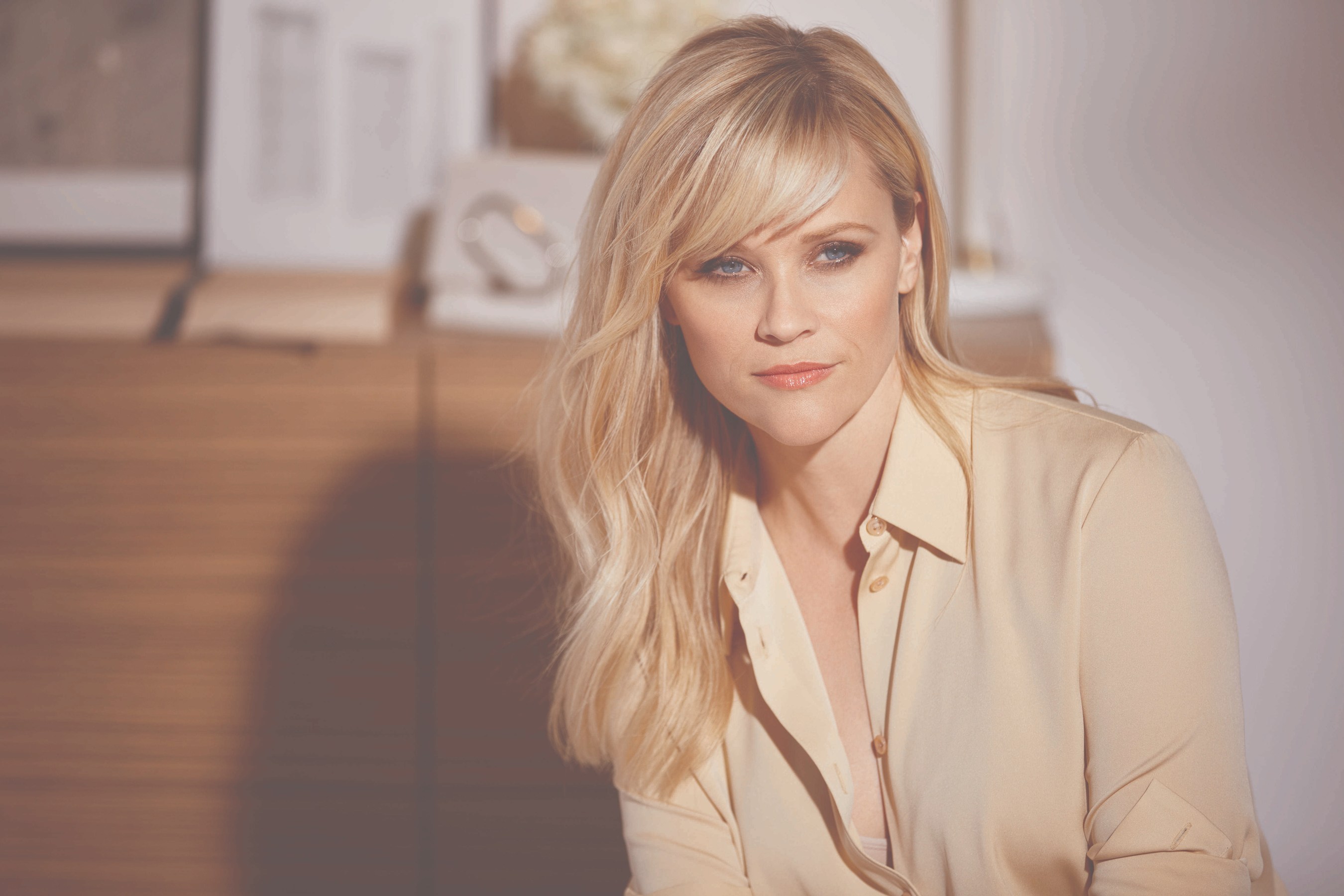 Reese will help to shape the brand's narrative, through its advertising campaigns and marketing programs, with a strong focus on Elizabeth Arden's digital strategy and engagement.
In researching visionary women throughout history, Reese learned of the life and achievements of Elizabeth Arden's eponymous founder, who revolutionized the beauty industry at the turn of the 20th century as a self-made entrepreneur. Founding her company in New York in 1910, before women could even vote, Elizabeth Arden has a legacy of breaking boundaries. Reese, an entrepreneur in her own right as founder of Hello Sunshine, her content production company, and the Southern lifestyle and fashion brand, Draper James, was inspired to forge a partnership with such a likeminded company.
"We are thrilled to be working with Reese. In addition to her accomplishments as an actress, she is a successful entrepreneur—heading her own production, fashion and digital companies," said JuE Wong, President, Elizabeth Arden Brand. "Reese exemplifies the ideals of our founder and continues to break boundaries every day. Like Elizabeth Arden before her, Reese does not accept the standard, she sets it, making her the perfect person to represent the brand and engage with our consumers globally."
"One of the first things that drew me to the brand was its rich heritage and history of supporting women," Reese said. "As one of the first female entrepreneurs, Elizabeth Arden paved the way for women like me. It's an honor to carry on her legacy and be part of such an iconic company that is committed to serving women." Reese added, "I'm excited to work as a creative partner alongside the Elizabeth Arden team, producing content that celebrates the spirit of the brand, highlighting female-centric stories that illustrate women's true life experiences which unite us all."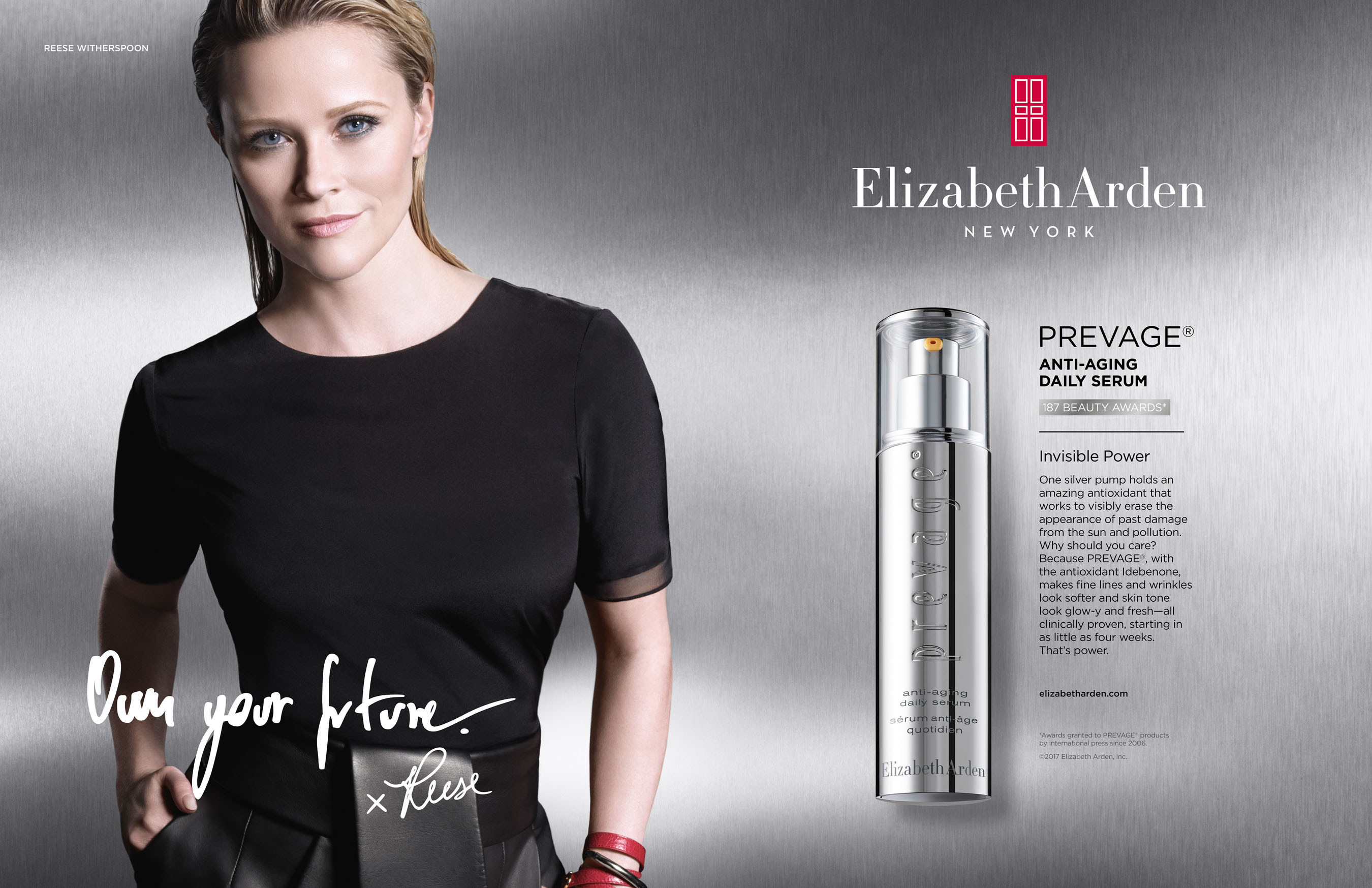 "Reese is truly ahead of the curve when it comes to understanding the lifestyle of her consumer," continued JuE Wong. "Her authenticity, which resonates worldwide, combined with her business acumen, digital prowess and social media footprint, provide a unique opportunity to further develop the 'Liz Arden' persona, connect with women, and inspire them to 'go out and mark their mark.'"
Reese will also appear in multimedia campaigns across all media types, including digital, in-store and social media. Her first beauty visual will debut both in print and digital in May, with her campaign continuing to rollout globally throughout 2017.