"Green Light" is Lorde's comeback break-up jam. In 2013, "Royals" brought international acclaim for the then seventeen year-old, and her newest single showcases her tremendous vocal range with more mature lyrics.
Now 20 with a pair of Grammy Awards, Lorde is back at it with another crossover hit. Check it out.
Michelle Branch returns from her February 3 appearance on 'New Music Friday' with another single. "Best You Ever" comes off her upcoming album Hopeless Romantic, available on April 7.
Matisyahu - "Step Out Into The Light"
The singer describes his new single as "a musical reframing of the Jewish philosophical differences between the constant of faith and the immediacy of trust." Musically, it's not as heavy as the thoughtful inspiration suggests; definitely a worthwhile listen.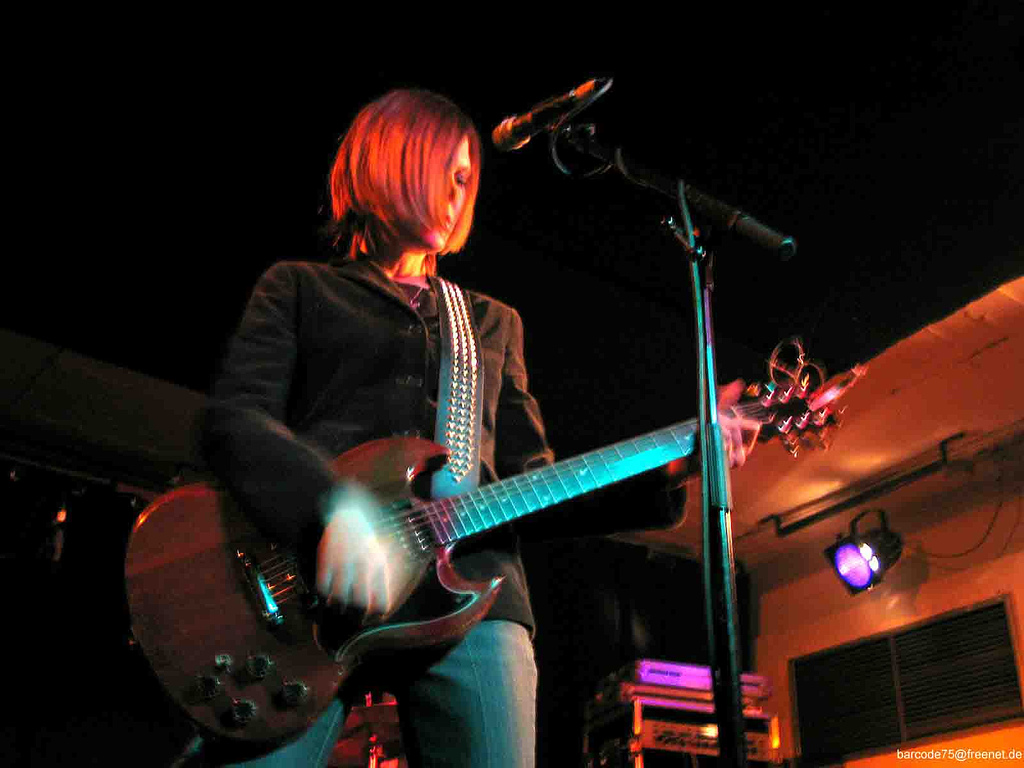 Juliana Hatfield - "Impossible Song"
In anticipation of the April 23 release of her new album Pussycat, Juliana Hatfield has released a new single as well as tour dates.
According to the Boston-based singer-songwriter, the album came as a surprise: "I wasn't planning on making a record," said Hatfield. In fact, she thought her songwriting career was on hiatus, and that she had nothing left to say in song form; that she had finally said it all after two decades as a recording artist. But then the unexpected happened, as the creative process often dictates. "All of these songs just started pouring out of me. And I felt an urgency to record them, to get them down, and get them out there."
Her tour dates are as follows.
Saturday, March 18th
Boston Stands with The ACLU:
Featuring: Juliana Hatfield, Nada Surf and more
The Paradise Rock Club
967 Commonwealth Avenue
Boston, MA
Sunday, April 23rd
The Sinclair
52 Church Street
Cambridge, MA
Monday, April 24th
Boot & Saddle
1131 S. Broad Street
Philadelphia, PA
Tuesday, April 25th
Jammin' Java
227 Maple Avenue
E Vienna, VA
Wednesday April 26th and Thursday, April 27th
The Mercury Lounge
217 East Houston Street
NYC