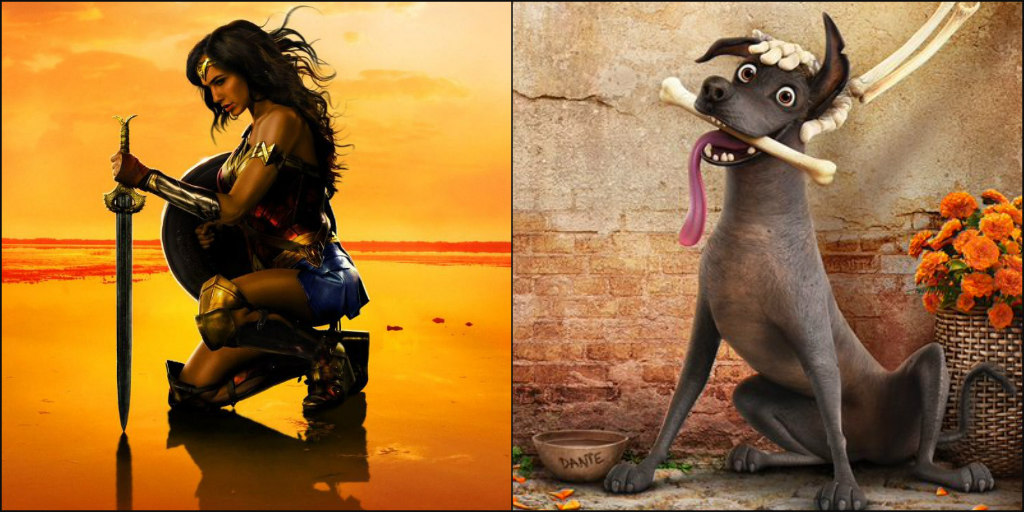 Two upcoming major studio movies have released new promotional posters.
Wonder Woman stars Gal Gadot (Fast & Furious series) in the titular role. An Amazon princess leaves her home island to explore the world, and in doing so, becomes one of the planet's greatest heroes. Directed by Patty Jenkins (The Killing) with a story by Zach Snyder (Batman vs. Superman), Wonder Woman comes out in theaters June 2, 2017.
Coco is the latest production from Disney and Pixar. Miguel (voiced by newcomer Anthony Gonzalez) aspires to be a great musician, even though he faces a generations-old ban on music. Directed by Lee Unkrich (Toy Story 3), Coco comes out in theaters November 22, 2017.
Wonder Woman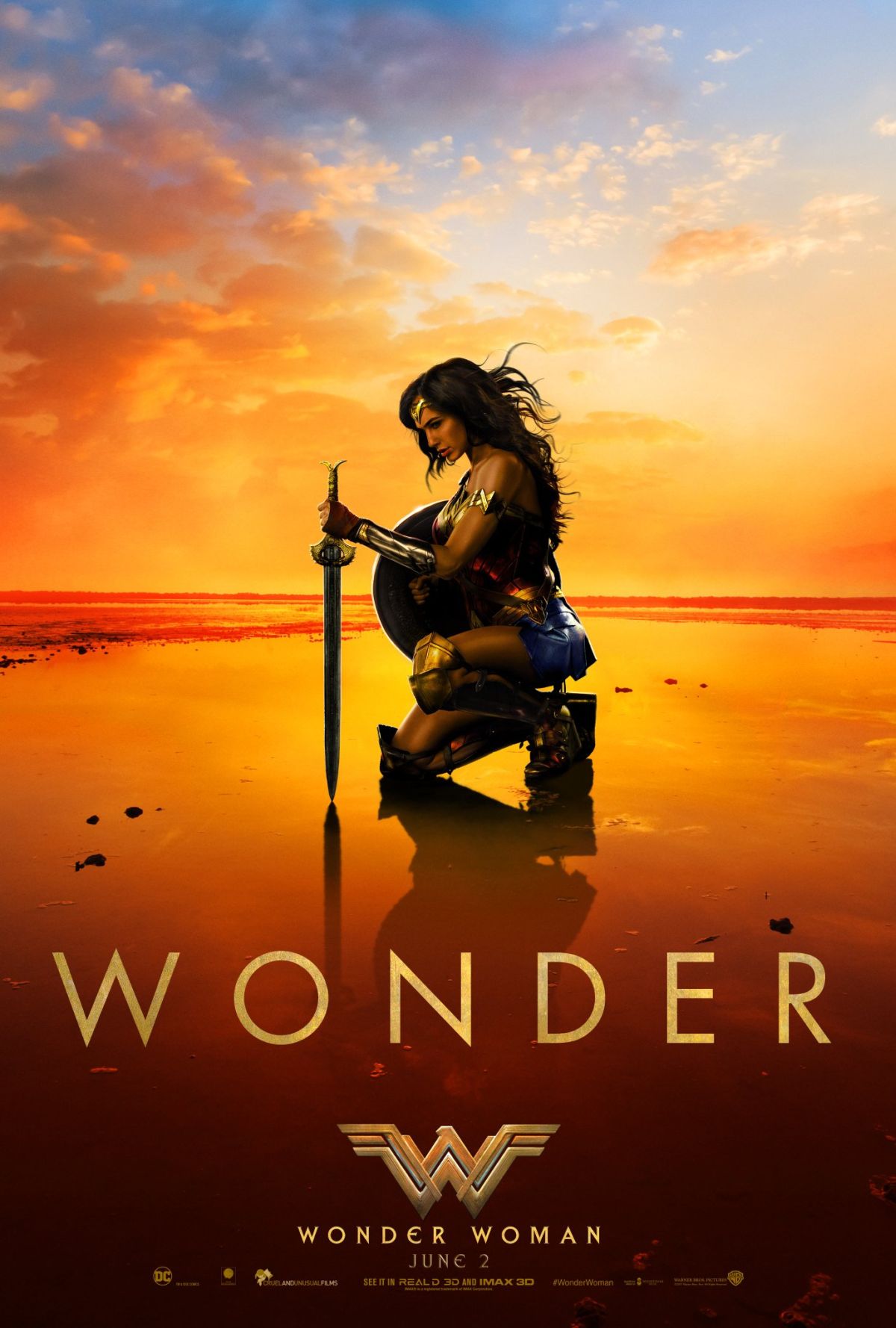 Coco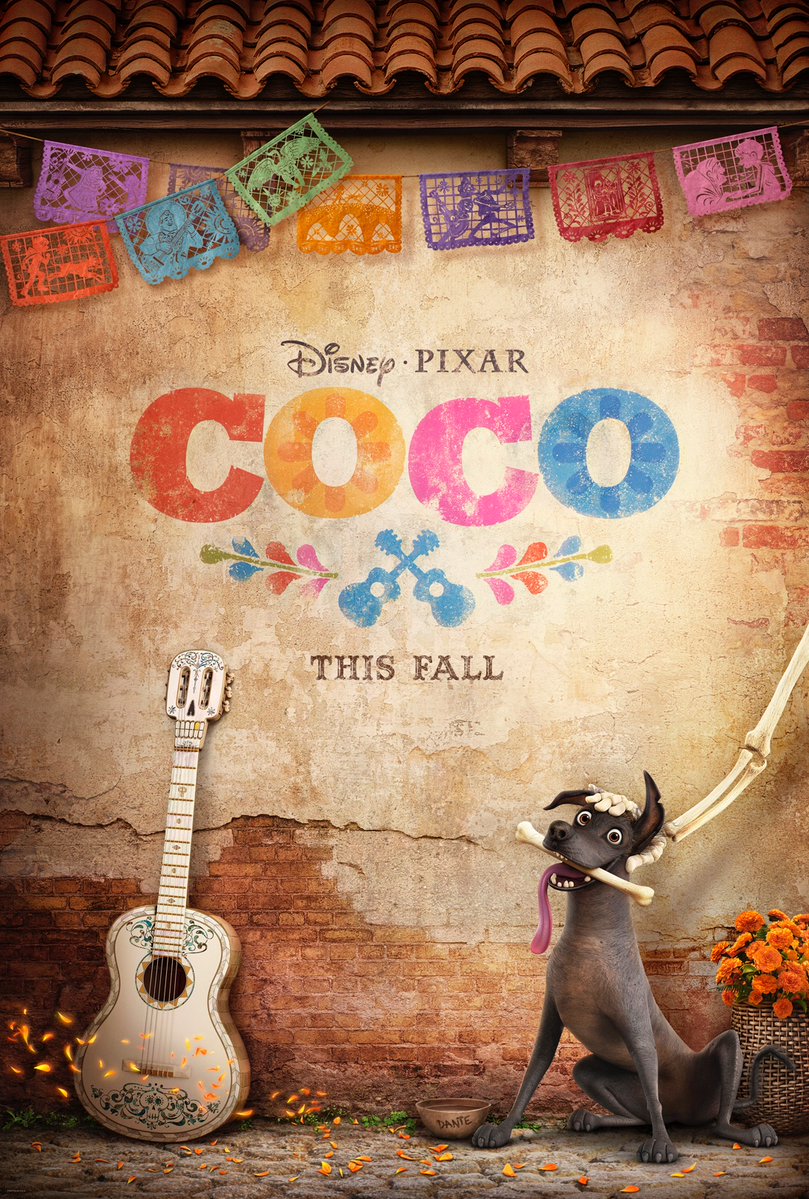 Follow us on Instagram!@LATFUSA