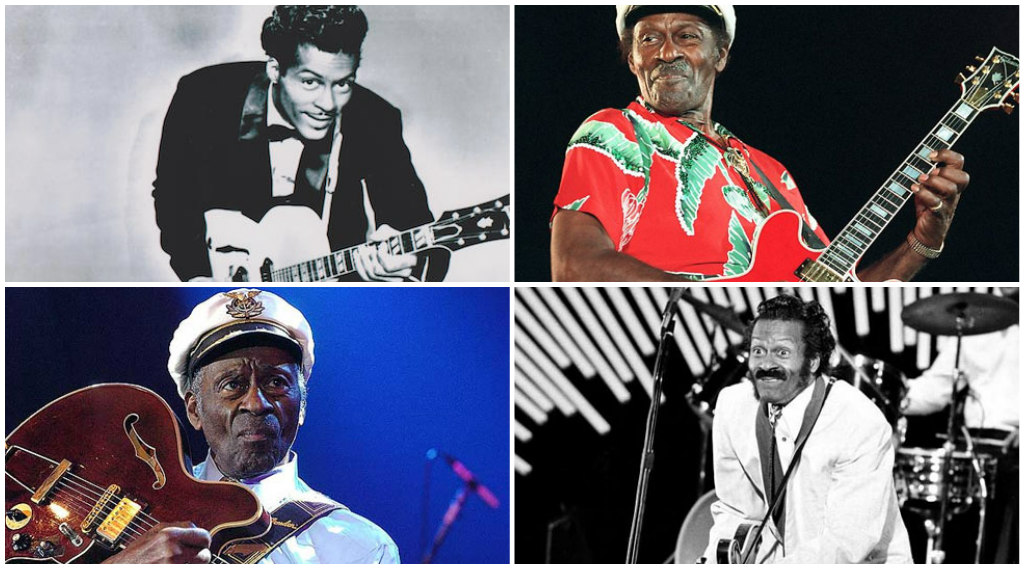 Chuck Berry was known as the founding father of rock 'n' roll. The music legend died at the age of 90 on March 18th at his home. Berry was one of the most popular and influential performers of rhythm-and-blues and rock 'n' roll music during the 1950s, '60s and '70s. He was known for songs such as "Johnny B. Goode" and "My Ding-a-Ling."
In a statement on the artist's official website, it said:
We are deeply saddened to announce that Chuck Berry – beloved husband, father, grandfather and great-grandfather – passed away at his home today at the age of 90. Though his health had deteriorated recently, he spent his last days at home surrounded by the love of his family and friends. The Berry family asks that you respect their privacy during this difficult time.
Neil Portnow, President/CEO The Recording Academy said: Chuck Berry was arguably the founding father of rock and roll. Not just because he was one of its greatest songwriters and established some of the electric guitar's earliest and most memorable riffs, but also because he was one of music's most palpably exciting entertainers and biggest personalities. His influence on the giants that followed him, such as the Beatles, Beach Boys and many others, is well documented. Chuck received a Lifetime Achievement Award from The Recording Academy in 1984, our formal acknowledgment of his immeasurable contributions to American culture. He will be greatly missed, but the gift of his music will live on forever.