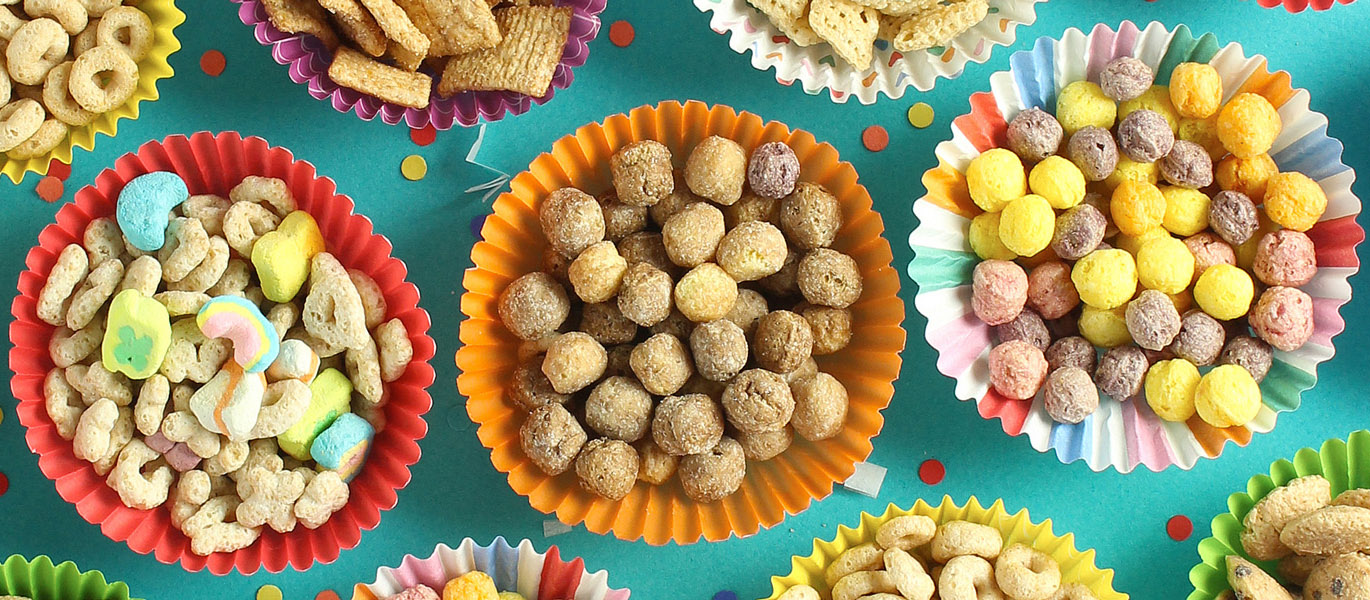 While March 7 marks National Cereal Day, for many Americans, everyday is cereal day. According to Men's Health Magazine, the average American consumes more than 160 bowls of cereal a year—the equivalent of about 10 pounds!
With all that cereal, there's more than one approach to consumption; whether its pouring the cereal or milk first, adding fruit or sugar and the many preferences available at the store. So to spotlight people and their relationship to cereal, General Mills has released a podcast spotlighting people's relationship with the longtime breakfast favorite.
This special edition of A Taste of General Mills podcast covers the following topics:
Learn about the latest insight into cereal eating trends
Find out how a cereal's shape can affect the cereal experience
Hear from one of the biggest cereal fans we know
If cereal is your morningtime mantra, then this is must-consume content.
Their full blog post contains a cereal survey and is also worth checking out.
Happy National Cereal Day, and celebrate accordingly!