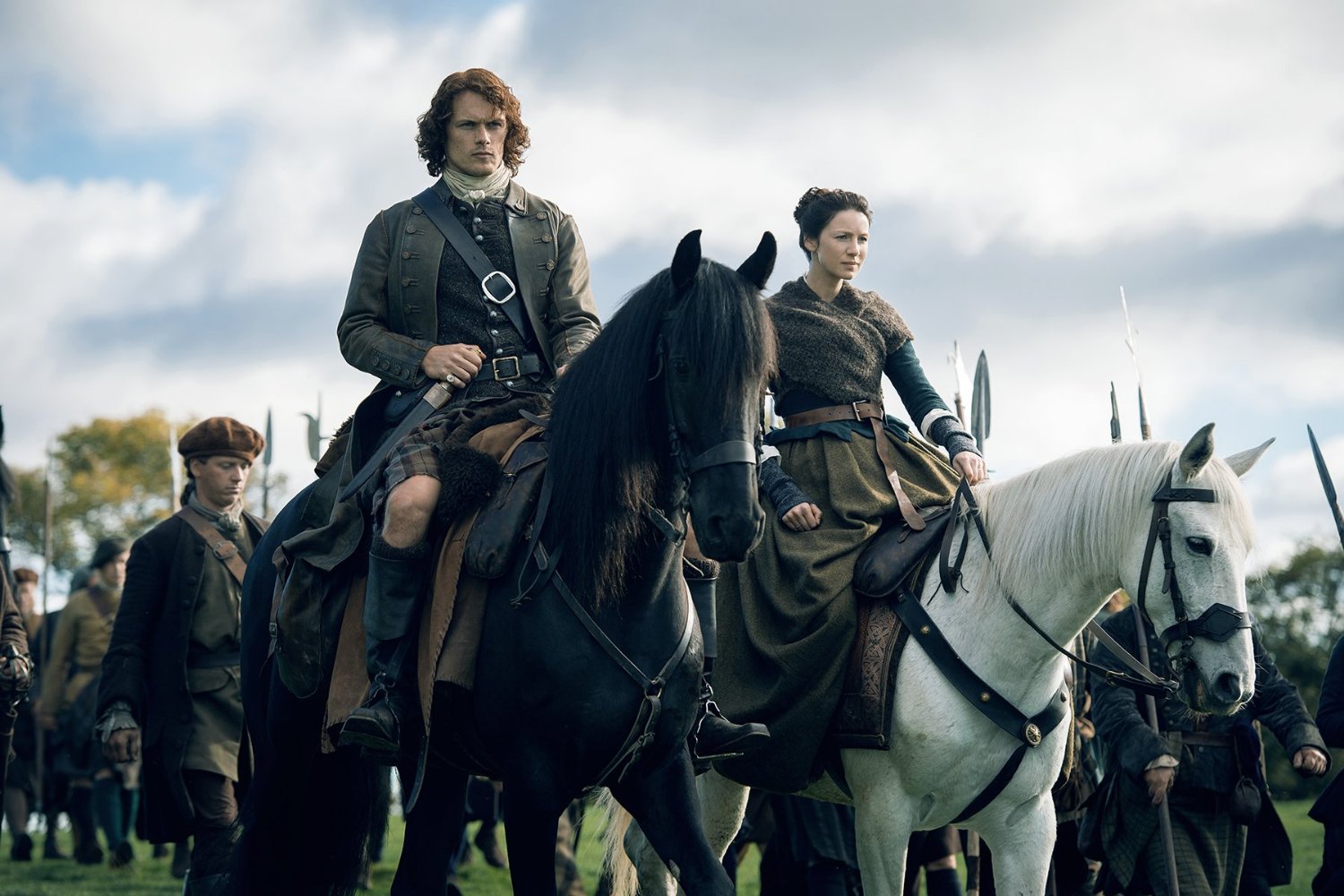 Starz, in association with Sony Pictures, has announced Outlanderwill return in September 2017 for its third season. It will consist of 13 episodes adapted from Voyager, the third installment of eight in Diana Gabaldon's Outlander book series.
Production for season three began in September of 2016 and will wrap in June of 2017. Filming moved from the show's home base of Scotland to Cape Town, South Africa in order to shoot pivotal sea battles for the final episodes; producers used the former set of Black Sails for these scenes.
Pushing the premiere date is pivotal to ensure the series' faithfulness to the source material, although it comes at the expense of fans clamoring for its return; season two ended in July of 2016. Carmi Zlotnick, President of Programming at Starz, addressed these concerns: "While 'Droughtlander' will last just a little longer, we feel it is important to allow the production the time and number of episodes needed to tell the story of the Voyager book in its entirety. The scale of this book is immense, and we owe the fans the very best show. Returning in September will make that possible."
Outlander received a Golden Globe nomination at this past year's show in the Best Actress - Drama category for Caitriona Balfe's exceptional work on the show.
For more information on the show go to www.starz.com/series/outlander