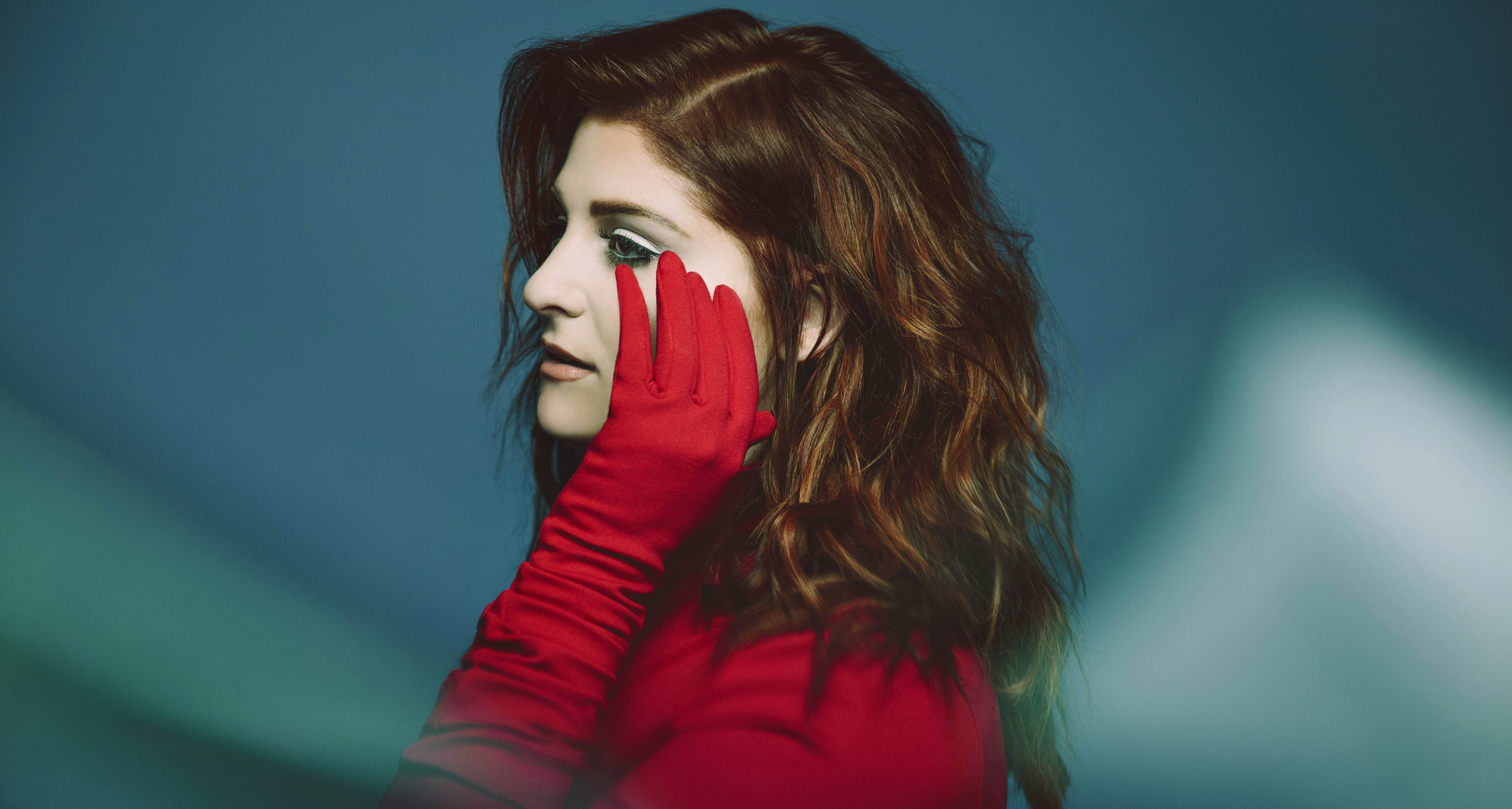 Grammy Award-winner Meghan Trainor has released a new single "I'm a Lady" from the upcoming Sony Picture's movie Smurfs: The Lost Village original soundtrack. The accompanying video will be out Friday March 3.
"I'm so excited to be singing 'I'm a Lady' for this movie," said Trainor. "It's a song that I love and am very proud of, and I can't wait for the world to finally hear it! Getting to play a small part in the film with my character, SmurfMelody, makes this all the more exciting! So happy to be a part of the Smurfs family!"
Listen to the hot, new track on YouTube.
The Chainsmokers and Coldplay recently joined forces for a powerful, new collaboration. "Something Just Like This" allows Coldplay fans to hear the band like they've never heard them before. The Chainsmokers, like always, fuel an easy to listen to, but exhilerating drop beneath Chris Martin's vocals.
Hopefully this pairing is more than a one-time deal.
"Bambi" by Jidenna comes from the R&B and rapper's new album The Chef. Check it out.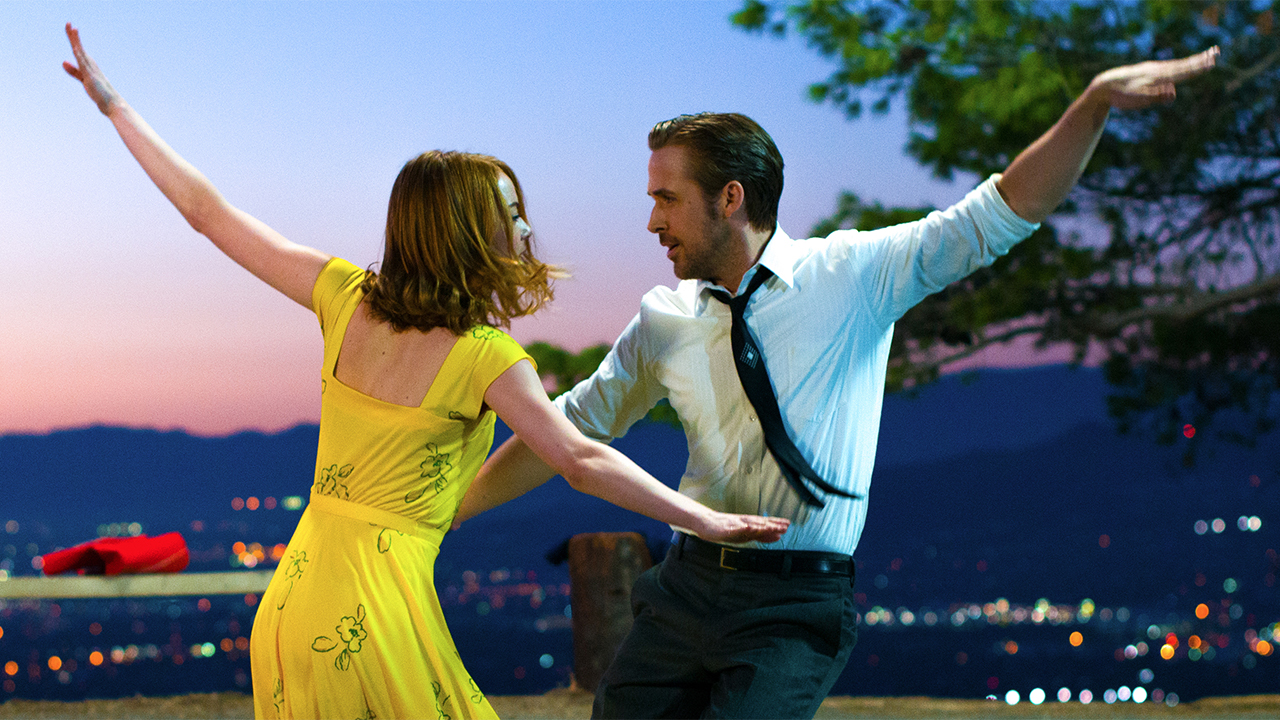 La La Land is leaving quite a mark on award season. With the Oscar's on Sunday, Lionsgate and Interscope have released the complete soundtrack. Find it on iTunes and other streaming services.