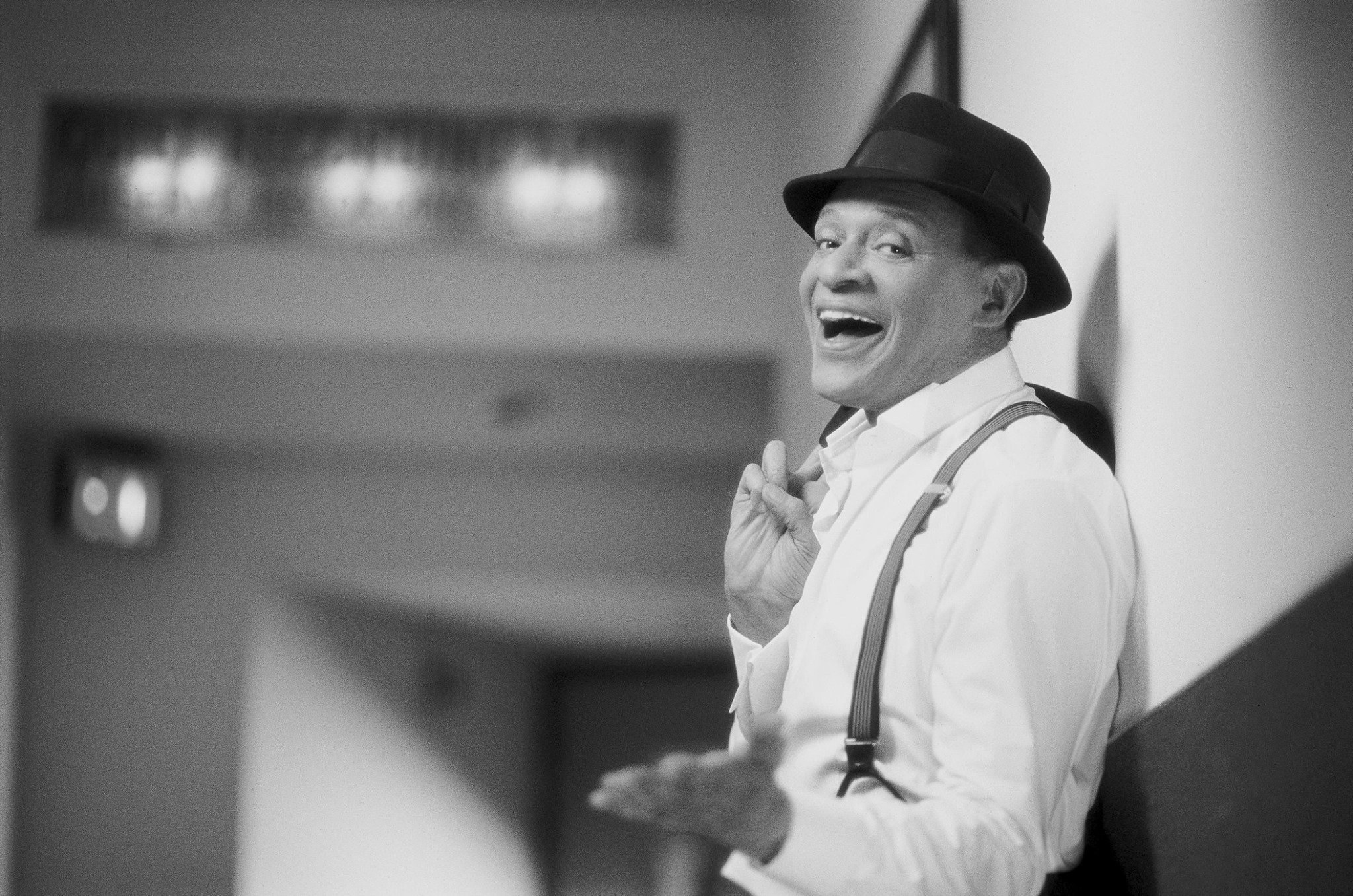 On the day of the 59th Grammy Awards, seven-time Grammy winning jazz singer, Al Jarreau passed away. Known as "the Acrobat of Scat," Jarreau died at the age of 76.
A Facebook Statement on the singer's official page said: To everyone who attended his concerts, and listened to his albums: He needed you, and you always were there for him, for more than 50 years. He was thankful for you every day, and did his best to show that to each of you. To his band, and to the many, many talented musicians, writers, composers, and arrangers who played and collaborated with Al over the years: You enabled, supported, and thrilled him. He treasured you, and considered you brilliant. He loved sharing the stage with you, and was honored that you shared it with him. To each promoter, presenter, and producer: Thank you for your faith in him. Your commitment to Al was both essential and endless, and he never took you for granted. To his agents, managers, crew, counselors, publicists, and journalists who supported his work, and also to all of the airline, hotel, venue, and other people who hosted him like royalty: He noticed every bit of the dedication and effort that you unselfishly provided, without limits. And, he appreciated you completely. To young people everywhere, especially the musicians he was grateful to meet at school workshops, musical competitions, residencies, and at concerts: From you, Al asks a favor. Please find any artistic thing that you can do with passion, and do it. With art in your life, you will be a better family member, neighbor, friend, and citizen. Finally, to Al Jarreau: Thank you Al, from all of us. You completed your ministry in a beautiful and gracious way. Godspeed… you've earned it. Team #AlJarreau
In 1975, following an extended stint at the Bla Bla Cafe in Los Angeles, he was spotted by Warner Bros. Records talent scouts and was signed to a recording contract. His debut album for the label, We Got By, was released to unanimous acclaim. It was a reception that spread across the continent and over the Atlantic when Jarreau was awarded a German Grammy for Best New International Soloist that same year. A second German Grammy came his way with the release of his follow-up album, Glow.
Al's career breakthrough came in 1977 when Warner Brothers Records released Look to the Rainbow , his live double album, which was culled from his first world tour from that same year, and earned the vocalist his first Grammy® for Best Jazz Vocal Performance.
His fourth album, All Fly Home, was released in 1978 to further accolades and a second Grammy for Best Jazz Vocalist. It was followed by a string of innovative and original offerings, including 1980's This Time, and the million-selling Breakin' Away, which brought him a broader audience and two more Grammy's with awards for Best Male Pop Vocalist and Best Male Jazz Vocalist.
In 1983 Jarreau was released, followed closely the following year by High Crime. Both albums spawned a string of R&B and pop hits, and further cemented him as an international superstar.